Fr, 03.06.2022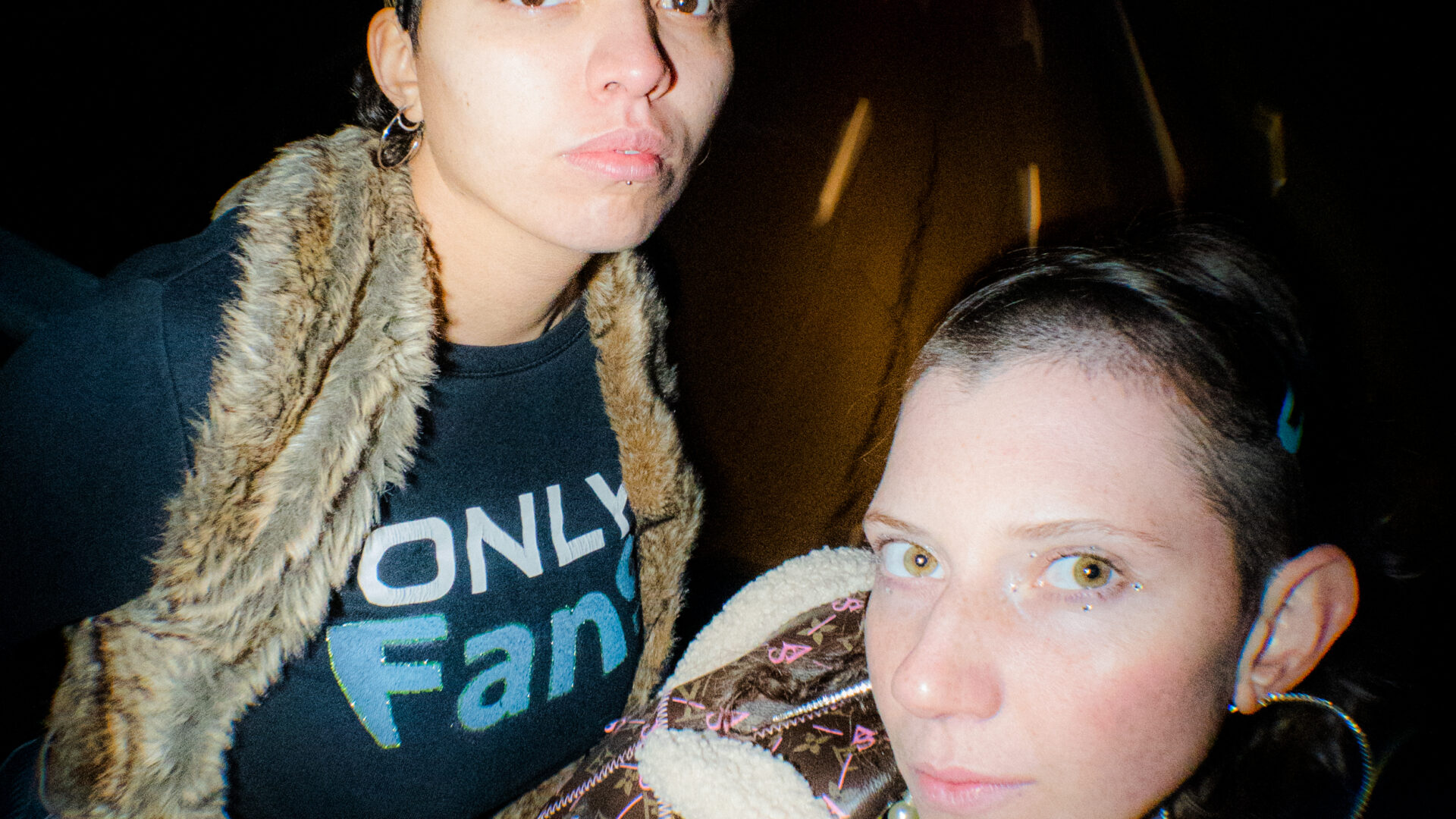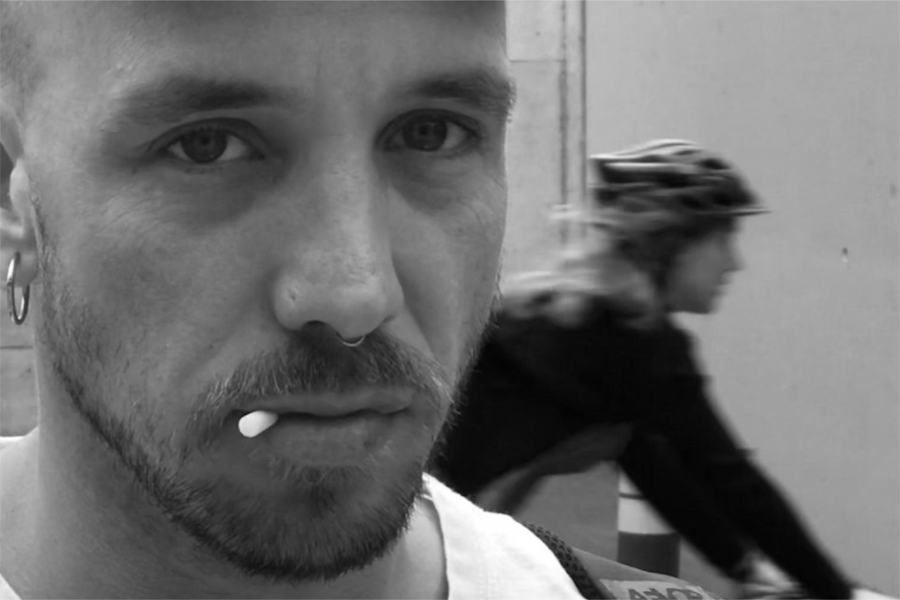 C'est Berne
Want to dance all night long to the finest electronic music?
Dann wird es Zeit dir ein Ticket zu schnappen und dir die bequemsten Schuhe zu schnüren.
Sattelfest wird vorgefahren – kommt mit 3000PS direkt zu uns in den Dachstock.
Es wird groovy queer Beet durch die Decke geschossen. Mit grossen Bässen und noch grösserem Spass geleiten euch Fresh Prinz vom Bollwerk (Sarim Discotheque), PS3000 (Forcefield Records) und Zsameszad durch den Abend.
Fresh Prinz vom Bollwerk — Put your dancing shoes on because things are about to get groovy! Get ready for a hot mix of Afro, Jazz and Latin edits, House, Funk and Disco.
PS3000 — Auf der Strasse bekannt, in den Köpfen als furioses POWER-Duo an wilden Partys eingebrannt. Motto: all about house music! PS3000 versuchen im weitesten Sinne in diesem Genre zu spielen und die damit einhergehende queere Community in Ehre zu halten. Die Beiden kommen vom auftstrebenden Label "Forcefield Records" und scheinen längst nicht mehr nur als Underground Stars in den Schweizer Clubs.
Zsameszad — no borders, no genres, no genders, no mercy mit dem publikum" könnte der offizielle werbespruch von zsameszad lauten, aber er hat noch keinen bis jetzt. stil- oder tempo-treue sind nicht sein ding, der fokus der mixes und sets liegt vielmehr auf energie, queeren producers, viel percussion und bass. "halt so dekonstruierte popukultur und clubmusik, zu der ich selber gerne tanze. kannst auch gerne noch ergänzen" hat er mal selber dazu gesagt. tönt so halb-intellekto, ist es aber nicht, keine angst. laut und schnell wirds mit sicherheit irgendwann.
P.S: Better B There!