Sa, 10.10.2020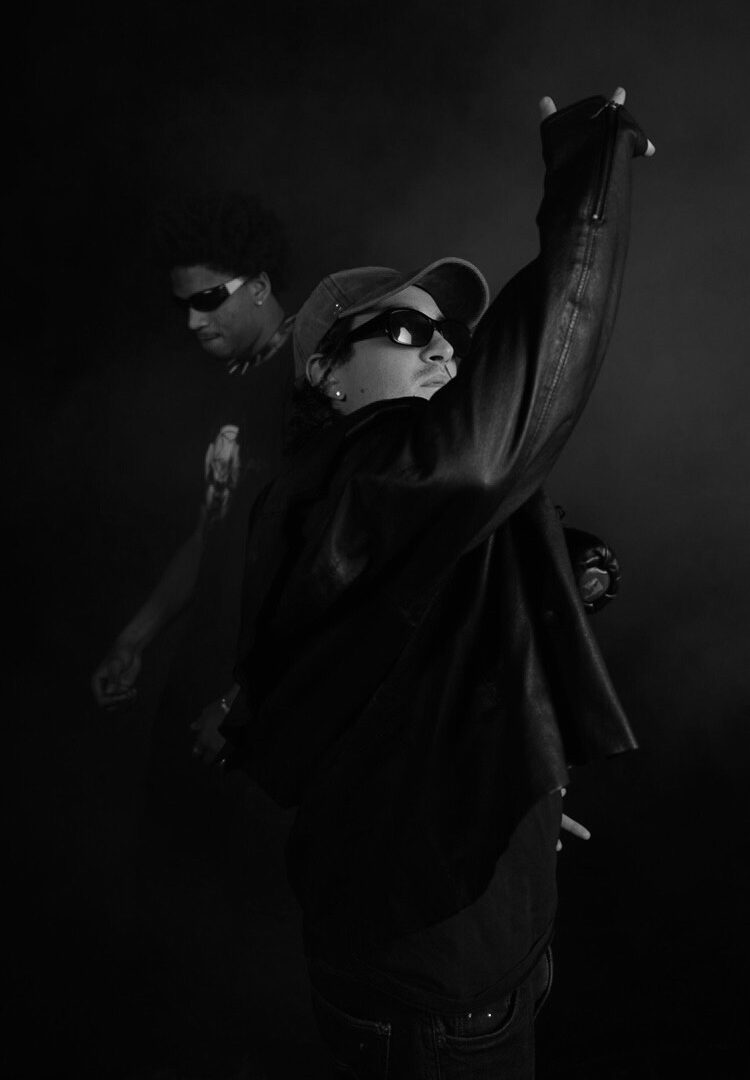 CITY TRANCE VOL. 5
club for disembodied consciousness and illumination
DÆMON (Jahsiri Asabi-Shakir) uses lyricism as a means to express a full spectrum of emotions, references, abstract ideas, and social commentary. Drawing from personal experiences growing up in Oakland for inspiration in a dissociative, non-committal manner, DÆMON illustrates vivid imagery through story telling and an array of literary devices. DÆMON's DJ sets consist of a wide range of club soundscapes and often feature his upcoming unreleased content.
mental guideline for the disconnected human –
fuck the old world.
identify. value. get involved.
zone out.
---
WICHTIGE INFORMATIONEN ZU VERANSTALTUNGEN IM BEZUG AUF COVID19: 
– Es werden maximal 300 Gäste in den Dachstock gelassen.
– Die Kontaktdaten aller Gäste werden mit der BuCK-App gesammelt und für 14 Tage aufbewahrt. (Bitte registriere dich doch im Voraus, damit ersparst du dir Zeit am Eingang)
– Der Mindestabstand von 1.5m kann bei dieser Veranstaltung unterschritten werden.
– Bei einem positiven Corona-Fall muss damit gerechnet werden, dass für alle alle Besuchenden eine Quarantäne verfügt wird.
– Besuche die Veranstaltung nicht wenn du krank bis oder dich nicht gut fühlst.
– Es gibt im Dachstock keinen gesonderten Bereich für Risikopatient*innen, deshalb raten wir besonders gefährdeten Menschen den Besuch der Veranstaltung ab.
– Schwer alkoholisierten Personen kann der Zutritt verweigert werden.
– Wir empfehlen die SwissCovid-App.
– Wir empfehlen ein ständiges Tragen einer Hygienemaske.
– Bei Fragen melde dich unter info@dachstock.ch!
Weitere Infos: www.dachstock.ch/corona