Fr, 26.10.2018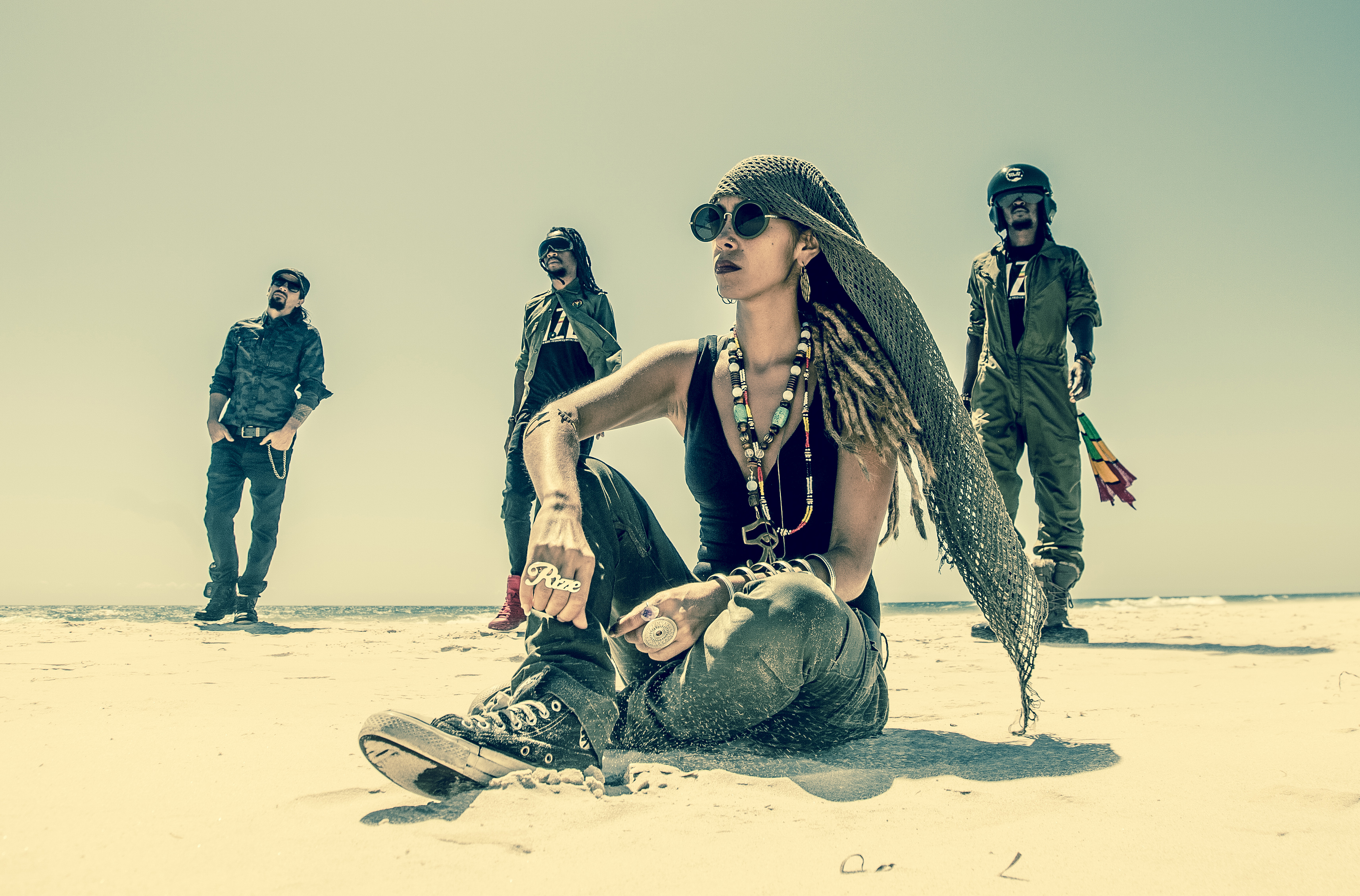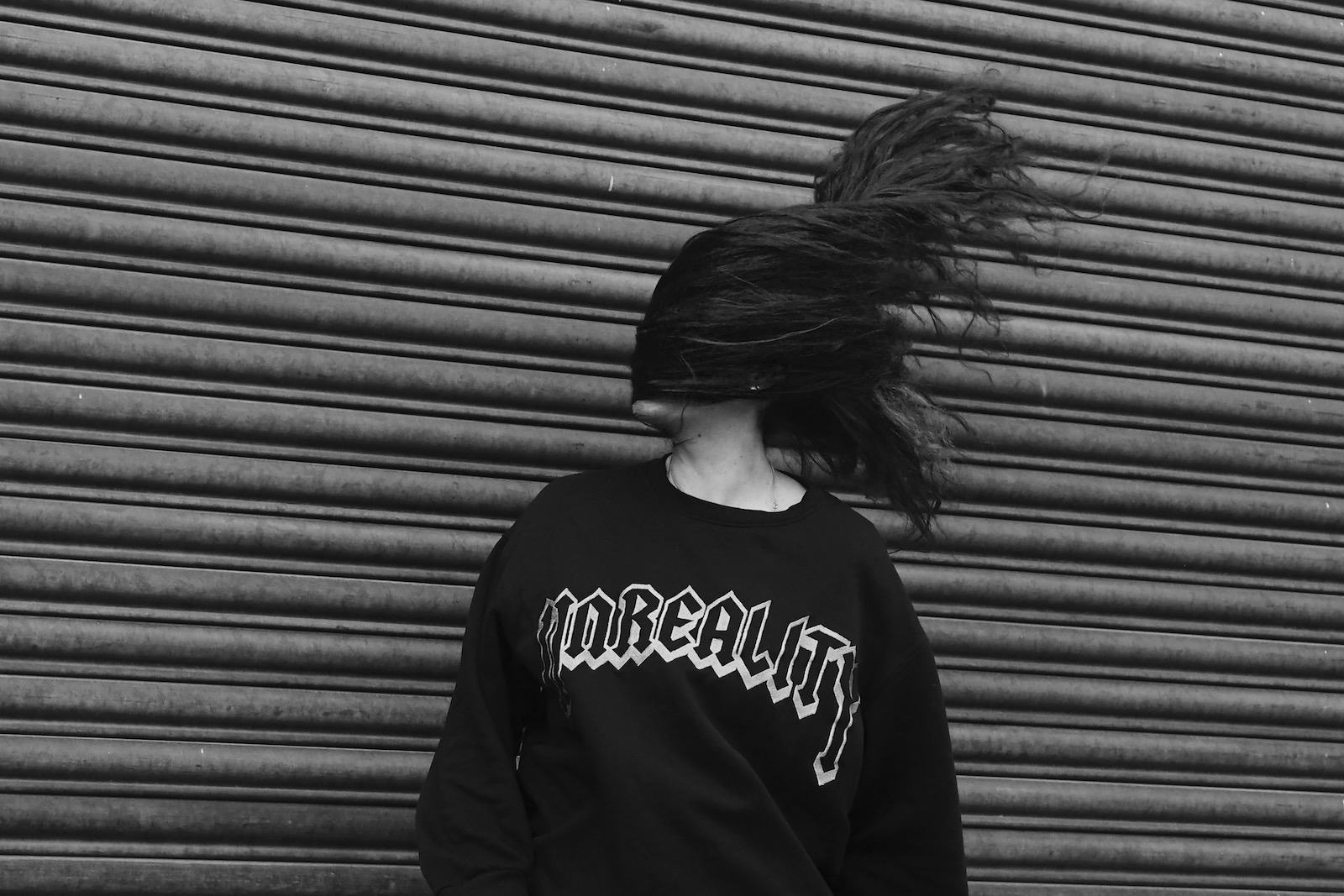 Reitschule Fest
31 Jahre Reitschule Bern
Der Reitschulfest-Freitag steht im Dachstock ganz im Zeichen von elektrifizierenden Off-Beats mit verdichteten Bässen und einem Roots Reggae Mindset. Unite to One People – you dig?
Eröffnen tut NATTALI RIZE, Urban-Roots-Sound-Sängerin und Aktivistin aus Australien, welche global eine eingeschworene Fangemeinde hinter sich schart und böse Welle macht am Mic. Nur dass dies bei uns erst die Welschen so richtig kapiert haben, wie's halt so geht. Und drum höchste Eisenbahn für die Dachstockbühne!
Weiter den Weg in das Licht geht's mit Local Hero CHIRS DUBFLOW, welcher mit seinen HORNS OF ZION zusammen und ihren prägnanten Bläsersätzen nicht nur den Subs im P.A. gehörig was abverlangen wird. Live dub at its sweetspot!
Hintenraus schickt Miss ZUNAMI, geliebte Resident im Kraftfeld Winterthur mit eigenem Mix auf KF-Radio, Basswellen durch den Club. Dubstep, Bassmusic, Future Dancehall plus allem, was dazwischen liegt, total smooth auf die Magengegenden zielend. Das kommt stets strictly Vinyl, pretty dark, damn deep. Schöner Name, by the way – ZUNAMI – da muss ja hart was kommen. (txt:üd)
Reitschule Führungen:
Sous Le Pont :
Progrmm (tba)
Frauenraum:
Progrmm (tba)
tojo:
Progrmm (tba)
Infoladen:
Progrmm (tba)
Grosse Halle:
Progrmm (tba)