Sa, 18.09.2010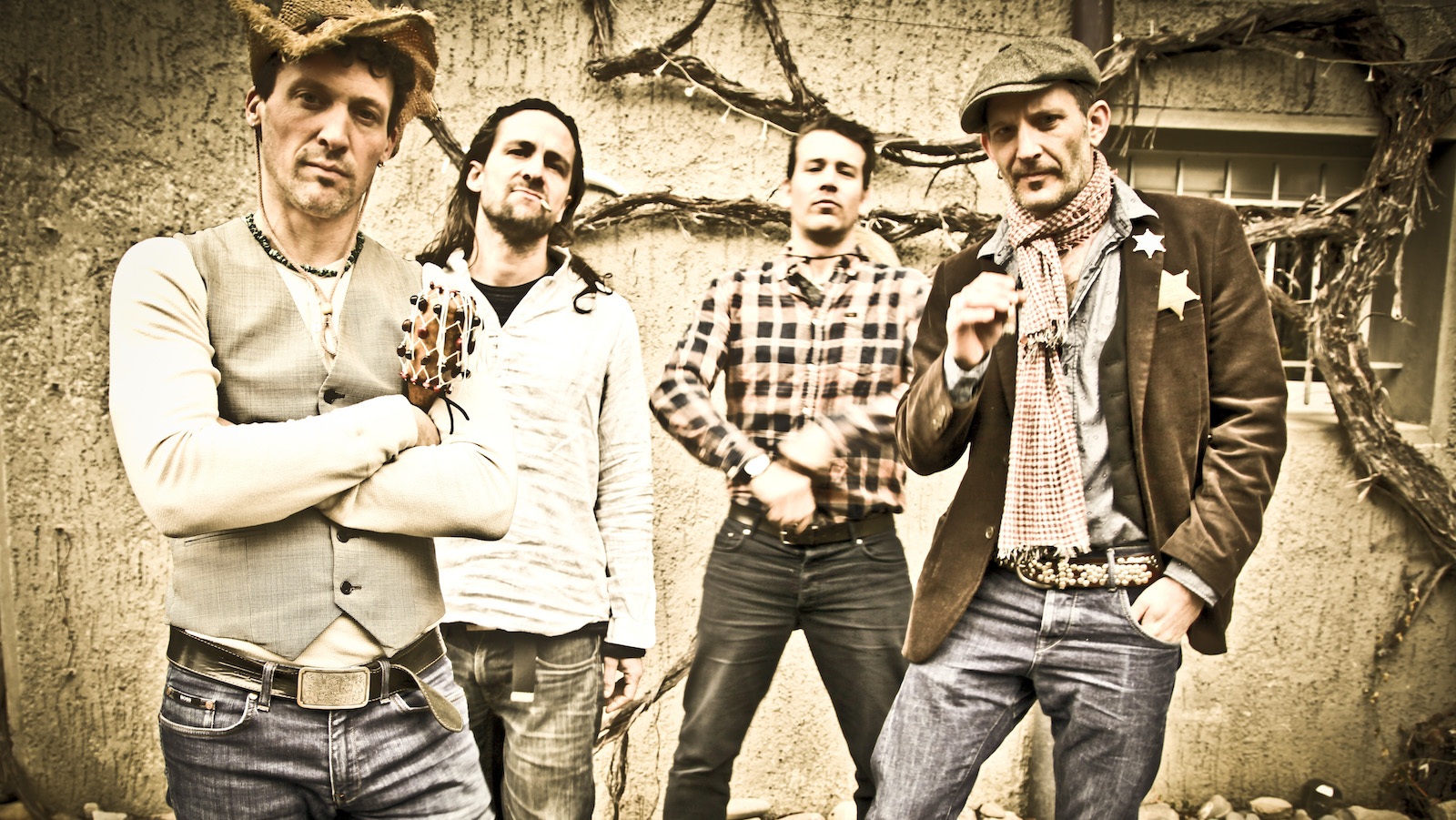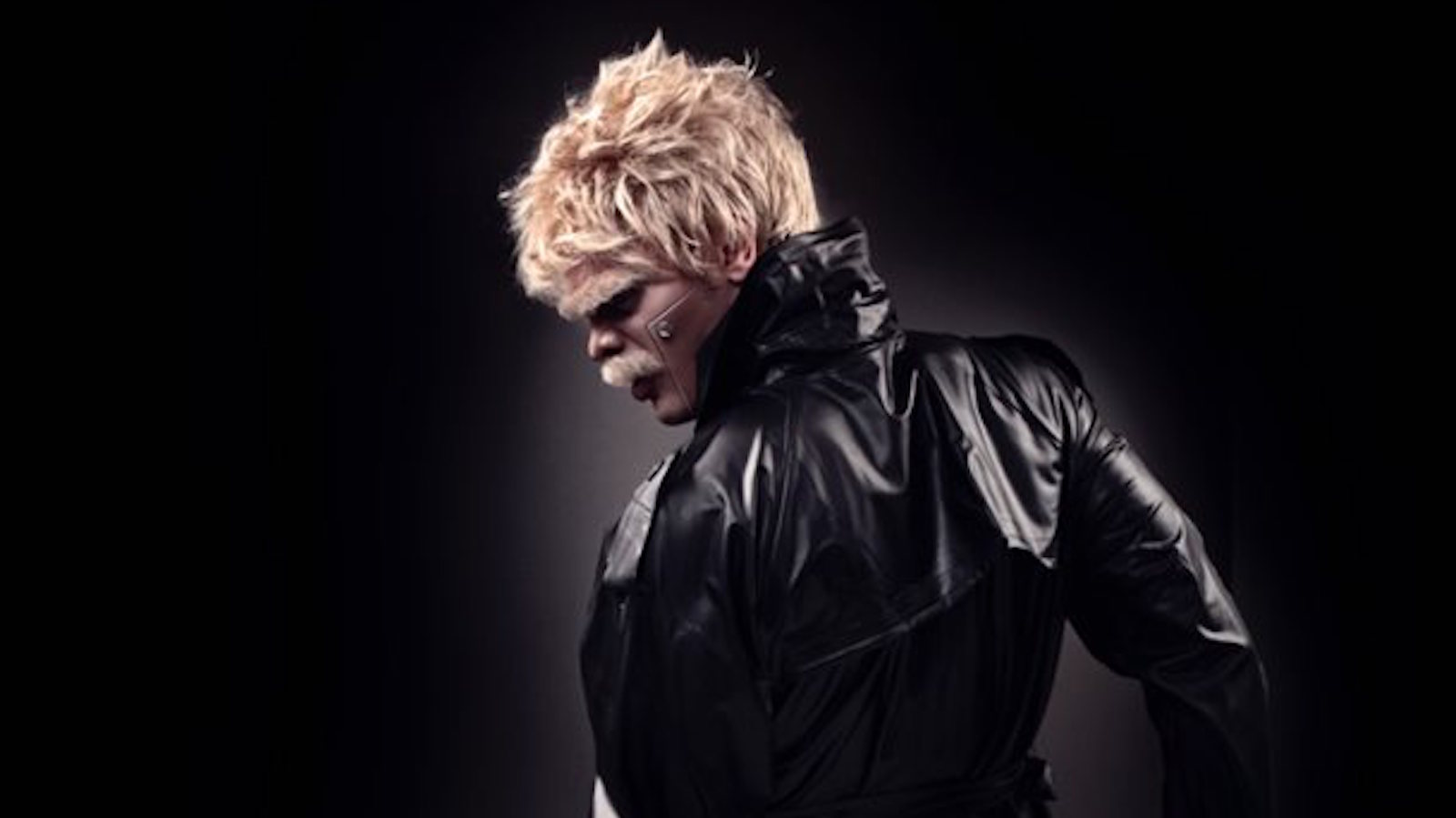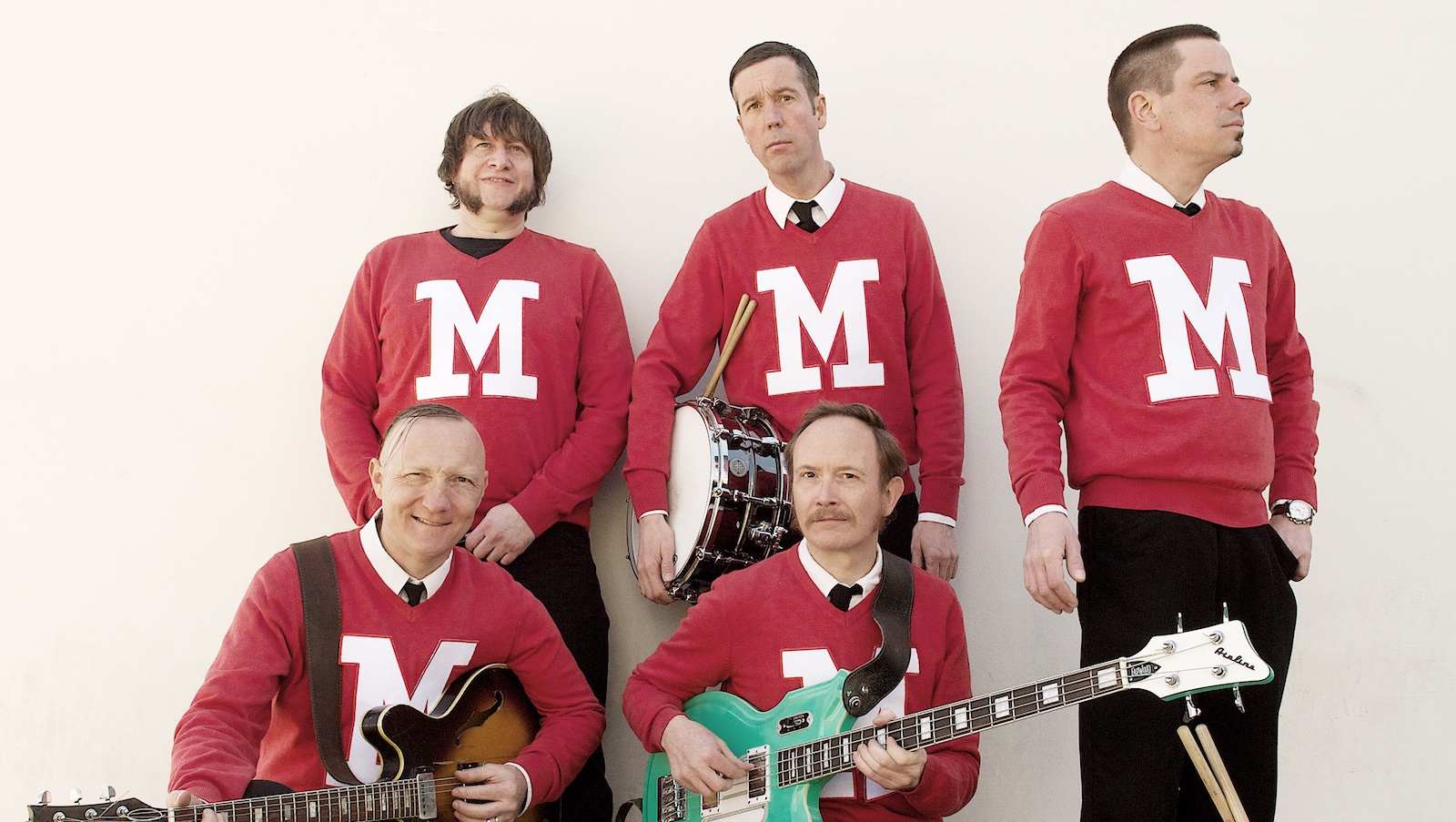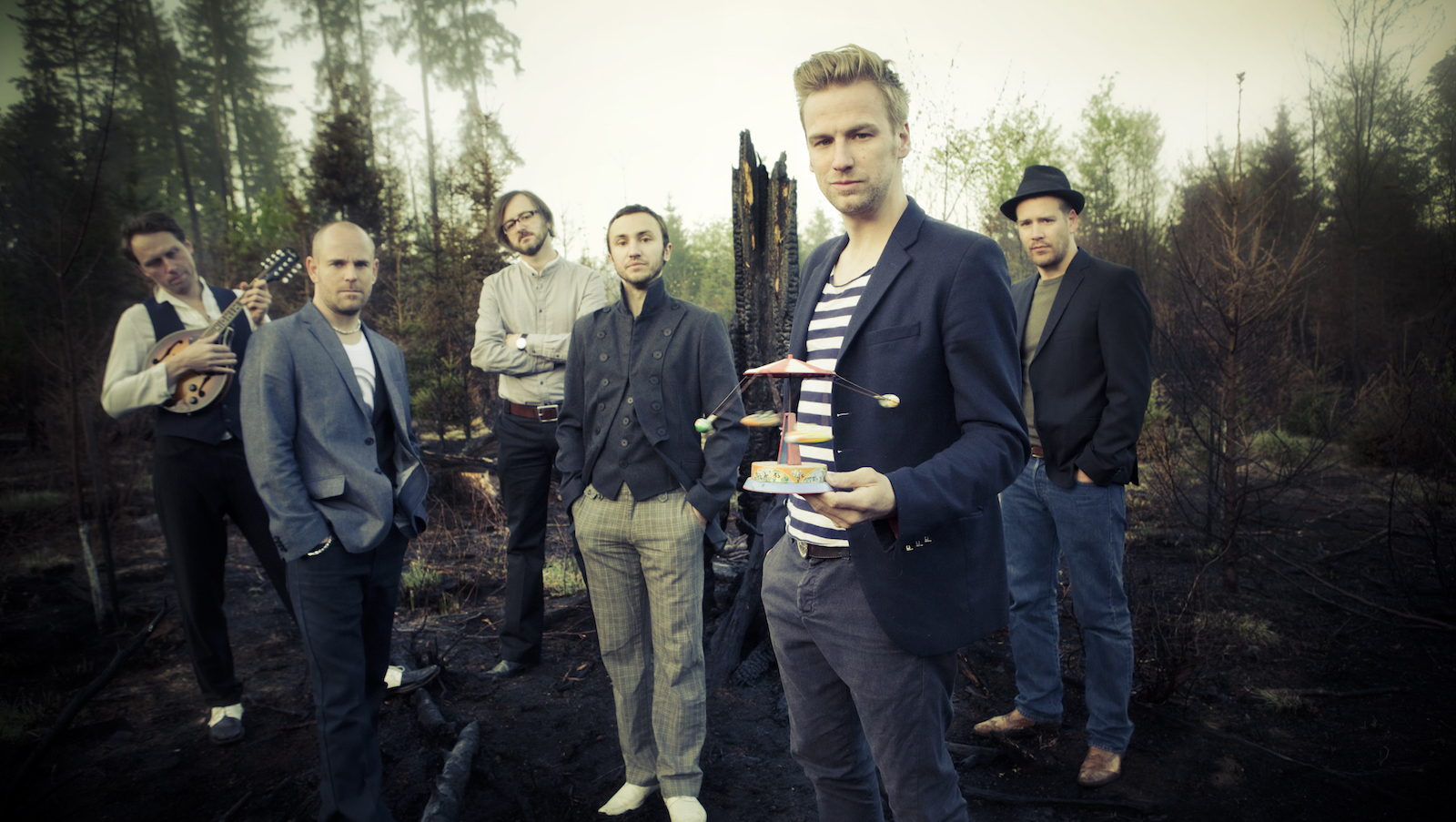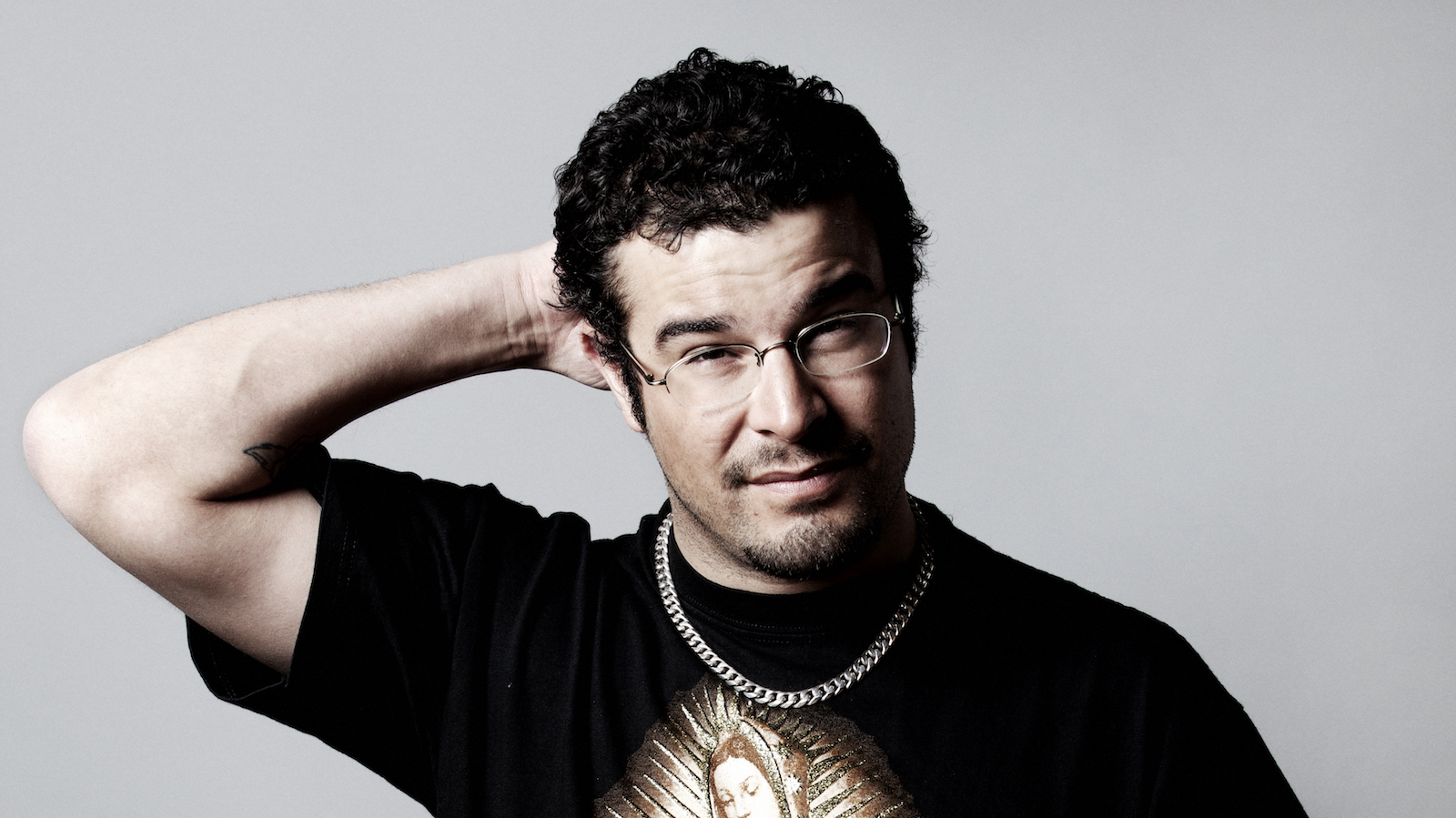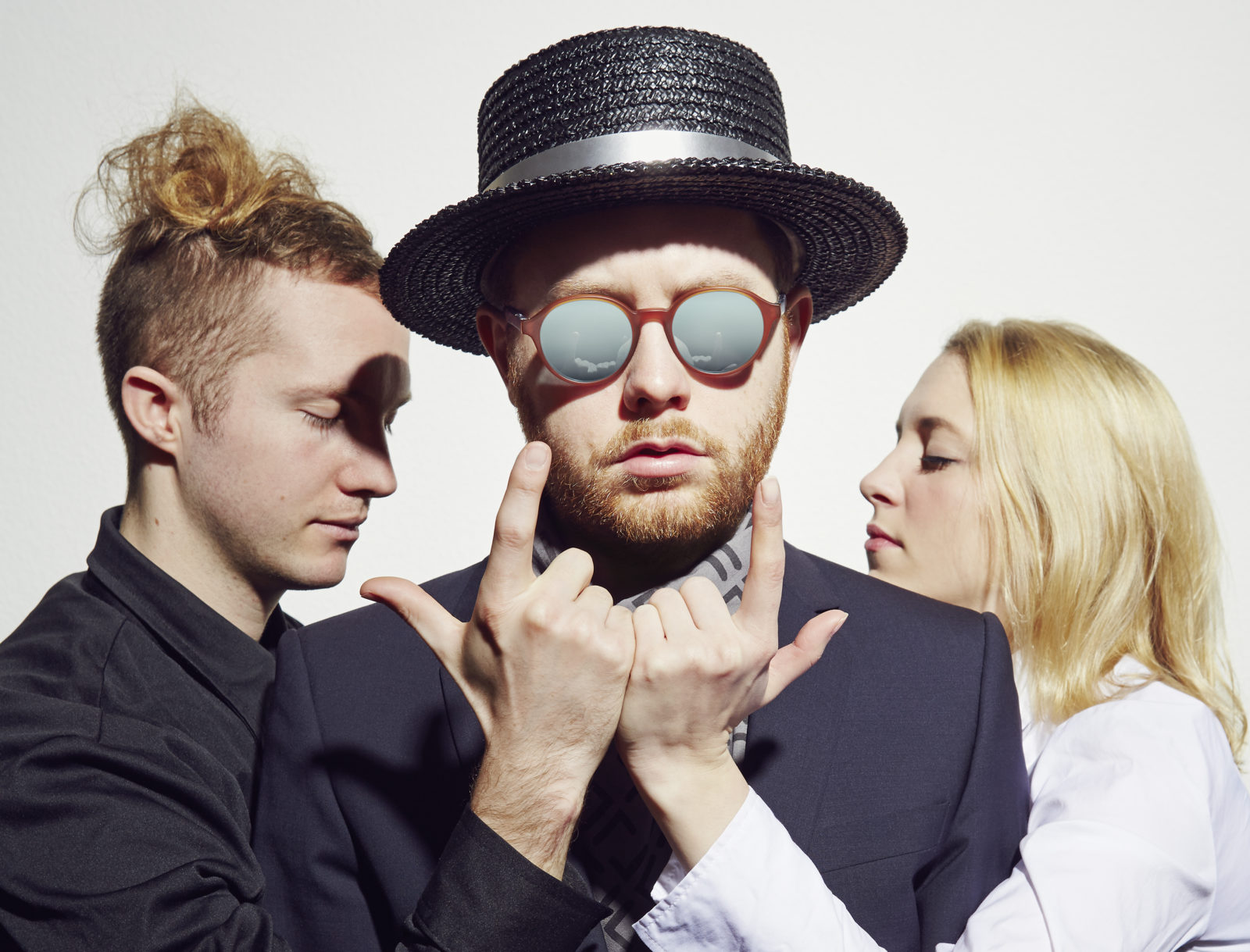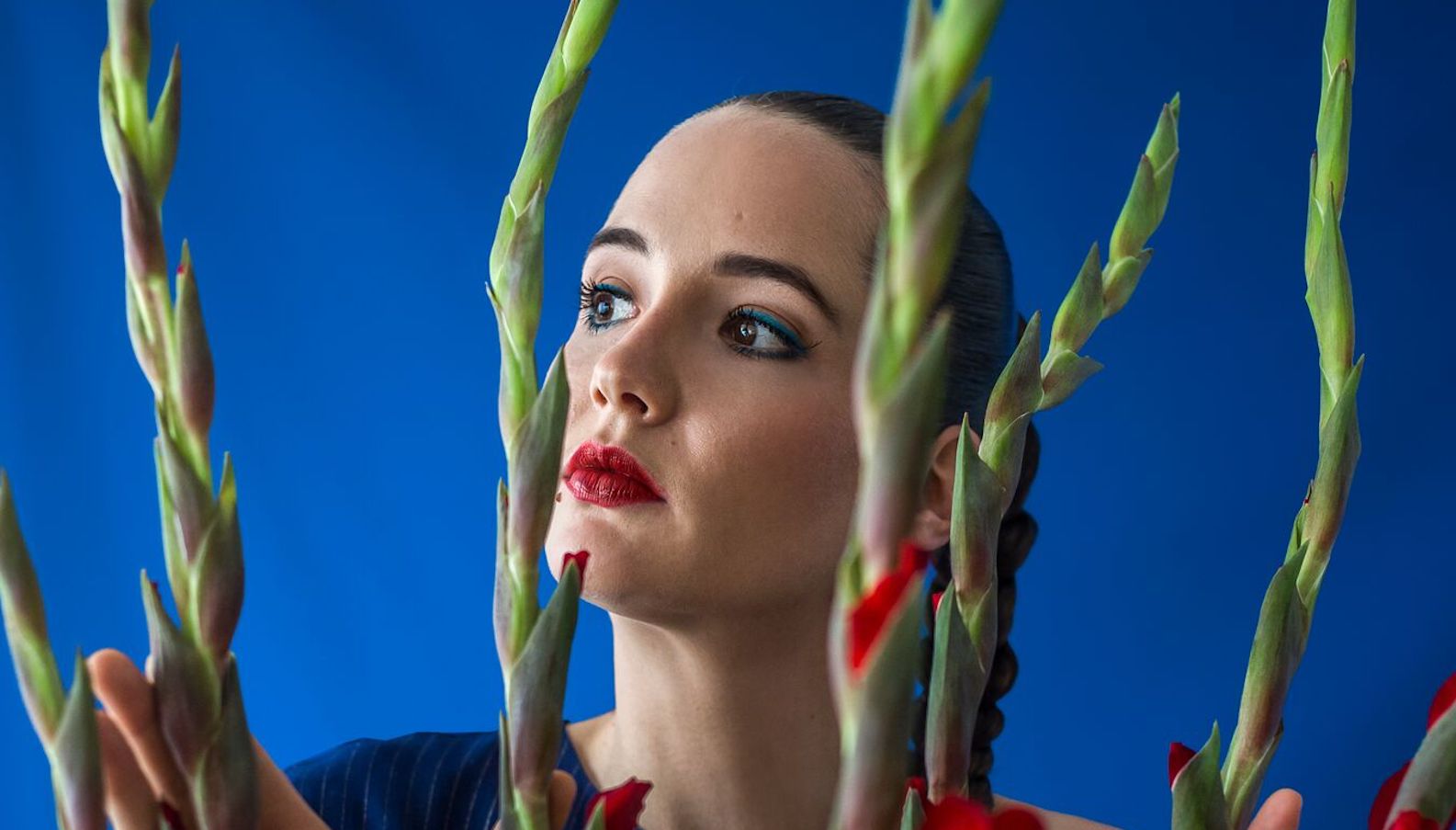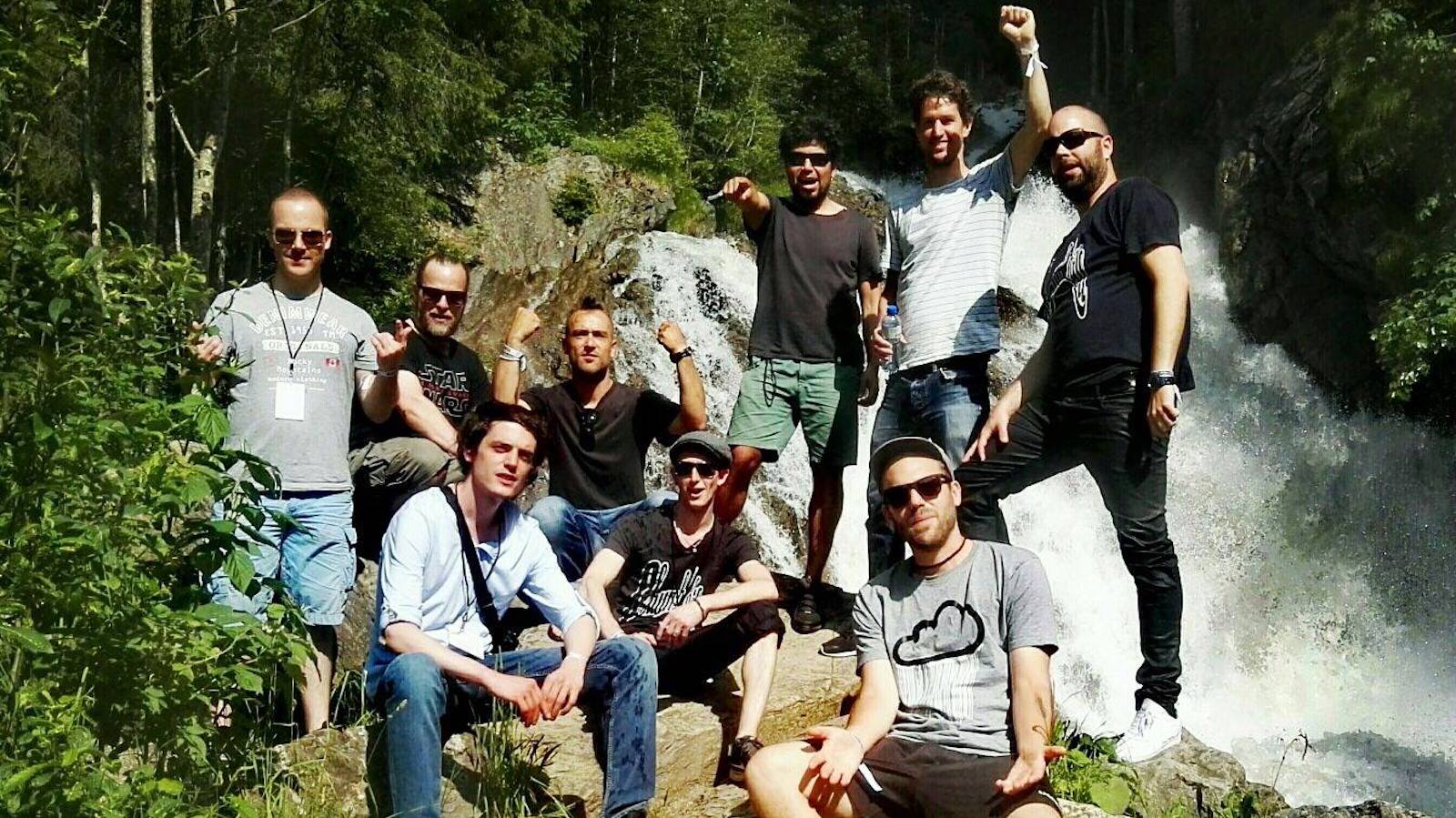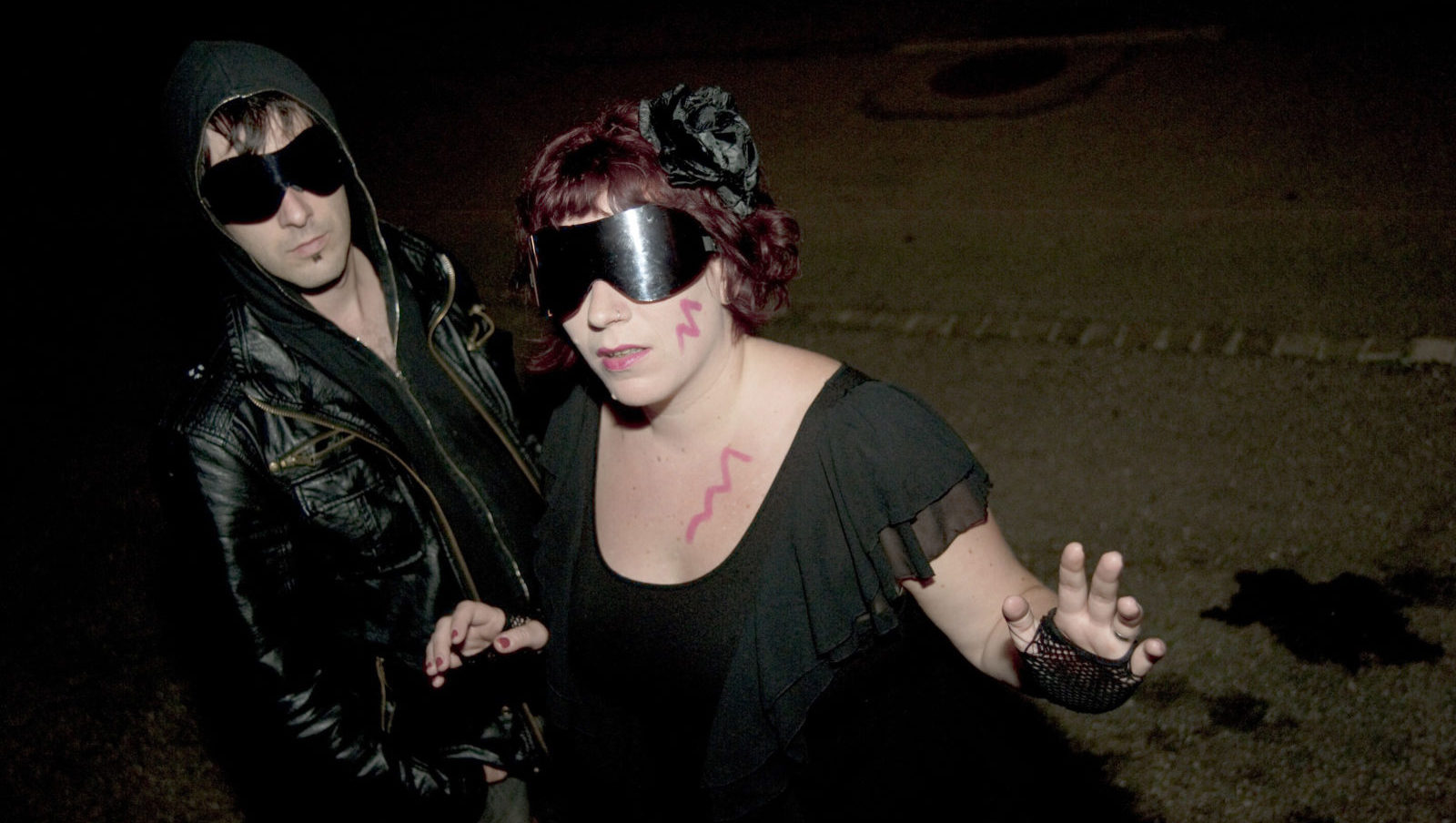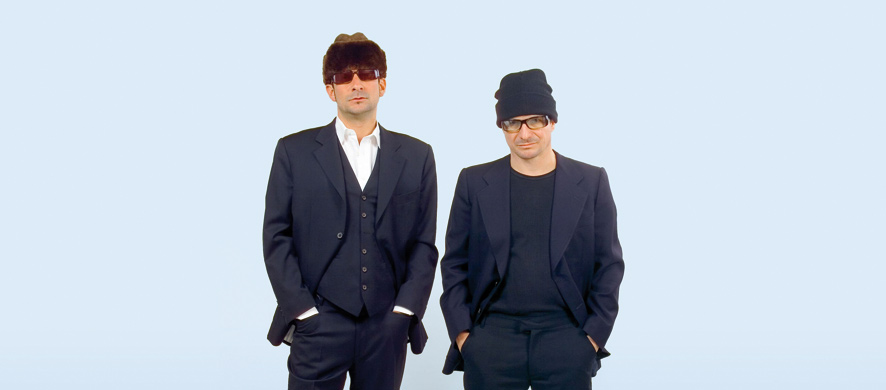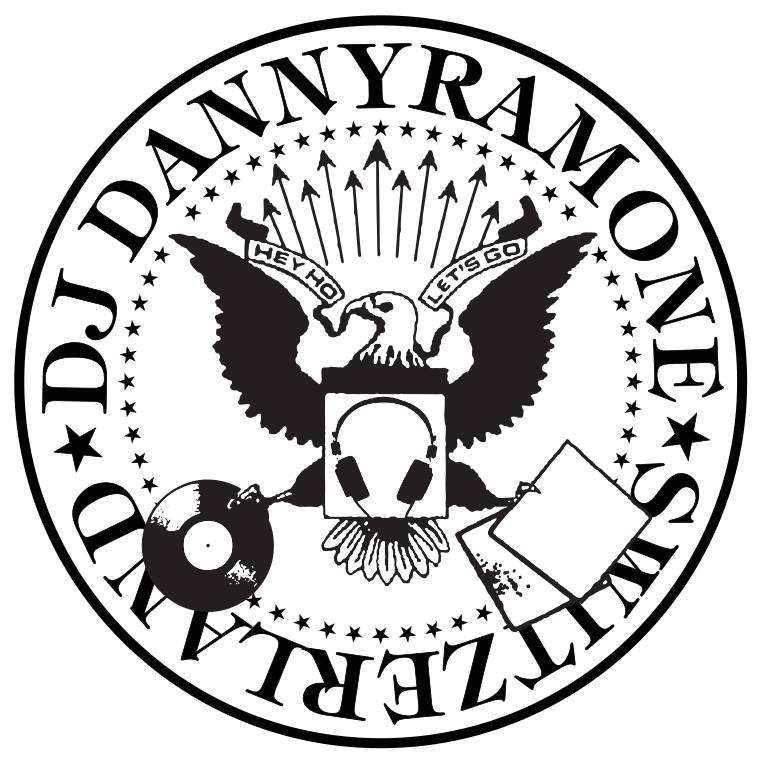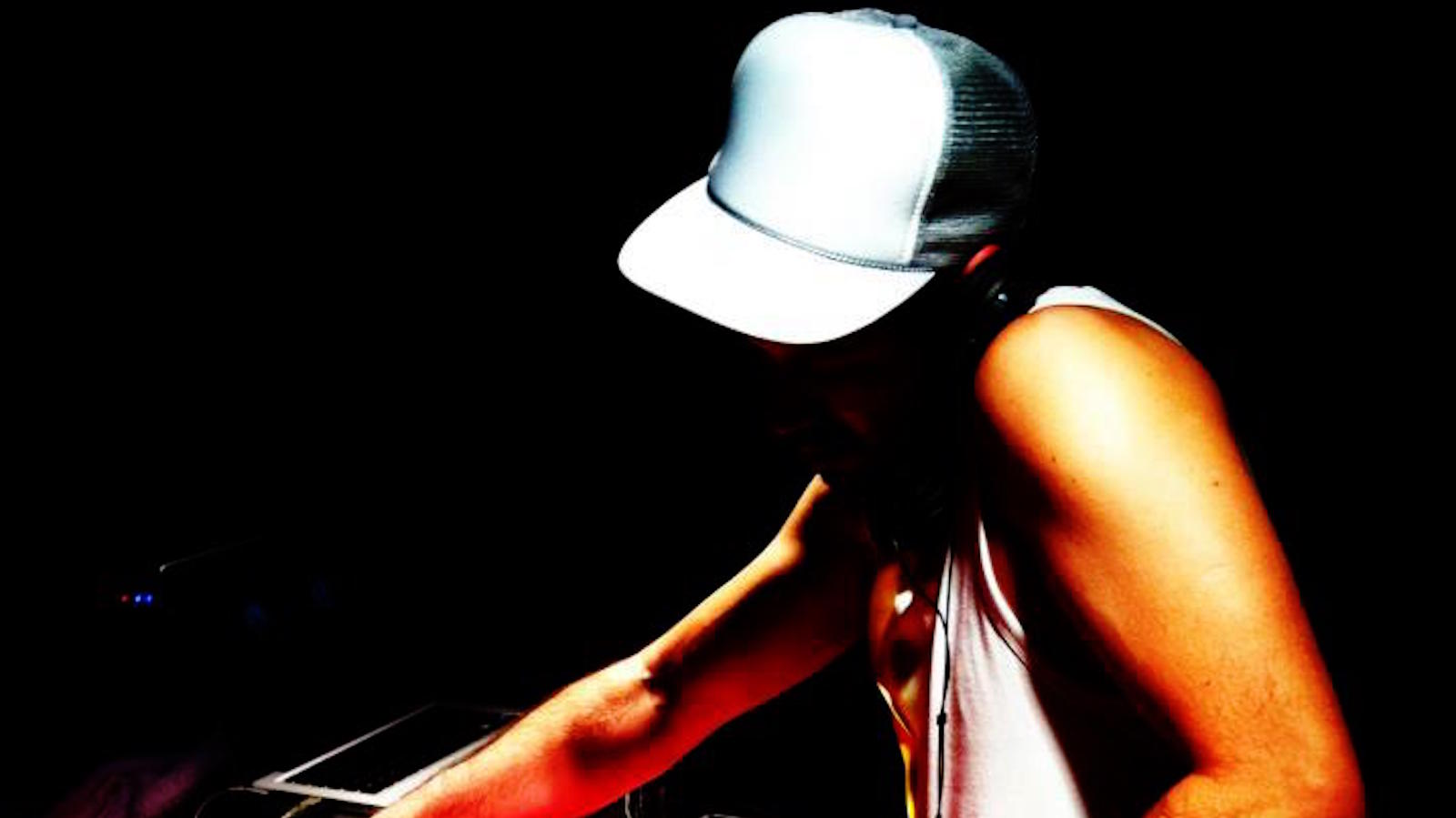 Berne-Allstars im Dachstock!
Ein rauschendes Fest mit vielen Stars zur ordentlichen Taufe der CD zur Abstimmung "Reitschule beatet mehr" mit:
TOMAZOBI, MÜSLÜM & THE FUNKY BOYS, THE MONSTERS, MANI PORNO, BAZE, KUTTI MC, STEFF LA CHEFFE, CHURCHHILL, COPY & PASTE FEAT. BUBI RUFENER (ALLSCHWIL POSSE), KUMMERBUBEN, DJ's DANNYRAMONE & KERMIT!
Running Order:
22h DJ's Dannyramone & Kermit
22.45h CHURCHHILL
23.05h STEFF LA CHEFFE & Kermit
23.20h TOMAZOBI
23.55h THE MONSTERS
00.30h MÜSLÜM
00.40h KUMMERBUBEN
01.15h KUTTI MC & Drummer
01.45h BAZE & Kermit
02.00h COPY & PASTE
02.30h MANI PORNO
After: DJ's Kermit & Dannyramone
Wir haben schon lange genug von der SVP-Stammtischpolitik. Sie auch?
Seit 1999 haben sich die Stimmberechtigen viermal gegen Ideen von «rechts aussen» gestellt, dass das Kultur- und Begegnungszentrum Reitschule Bern umfunktioniert, umorganisiert oder geschlossen werden soll. Und doch gibts eine fünfte Initiative: Am 26. September 2010 stimmen wir in der Stadt Bern ab über den «Verkauf der Berner Reitschule im Baurecht (Baurechtdauer 99 Jahre) auf den 31. März 2012 an den Meistbietenden. Die Liegenschaft ist bis zum 31. Dezember 2011 zu räumen, damit sie nutzungsfrei übergeben werden kann.»
NEIN zur Reitschule-Initiative am 26. September 2010! Alle die können, an die Urnen- oder noch besser: brieflich abstimmen! Auf ein überdeutliches NEIN am 26. September, denn die Reitschule bietet mehr:mehr Kultur, mehr Kino, mehr Musik, mehr Theater, mehr Auseinandersetzung für eine bessere Welt und mehr Utopien sowieso!
reitschulebietetmehr.ch
PROGRAMM ABSTIMMUNGSFEST, Samstag 18.9.2010
GROSSE HALLE, 16.00 Uhr:
Das Tastentheater Schweiz präsentiert, für Kinder & Erwachsene:
Die Kleinen Strolche – Kino für die Ohren und Musik für die Augen
Film: The Little Rascals von Hal Roach, Vier Stummfilm-Episoden aus den Jahren 1923 – 1927: Big Business / The Champeen / Ten Years Old / The Big Town
TOJO, 20.30 Uhr:
".random. ." ist ein humorvolles Aufeinandertreffen von Körper, Tanz, Jonglage und elektronischer live Musik. Konzept, Tanz, Jonglage: Jonas Althaus
GROSSE HALLE, 20.30 Uhr:
Stummfilm-Vertonung:
THE GENERAL, Buster Keaton, 1926
Musik: Marco Dalpane, Ensemble: Musica nel buio, Bologna, mit fünf Gastmusikern aus Bern!
DACHSTOCK, ab 22.00 Uhr:
Abstimmungs-CD Taufe "Reitschule beatet mehr" mit:
Tomazobi, The Monsters, Müslüm & The Funky Boys, Mani Porno, Kummerbuben, Baze, Kutti MC, Steff la Cheffe, Churchhill, Copy & Paste feat. Bubi Rufener (Allschwil Posse), DJ Dannyramone
FRAUENRAUM, ab 22.00 Uhr:
Electronic-Floor mit:
missBehaviour (Crash Helmet Crew), Berybeat live (Midilux), Brian Python (Festmacher), Xylophee
SOUS LE PONT, ab 22.00h
Lounge mit DJ Tomzoff (70er/80er/90er/Mambo!)