Do, 11.10.2012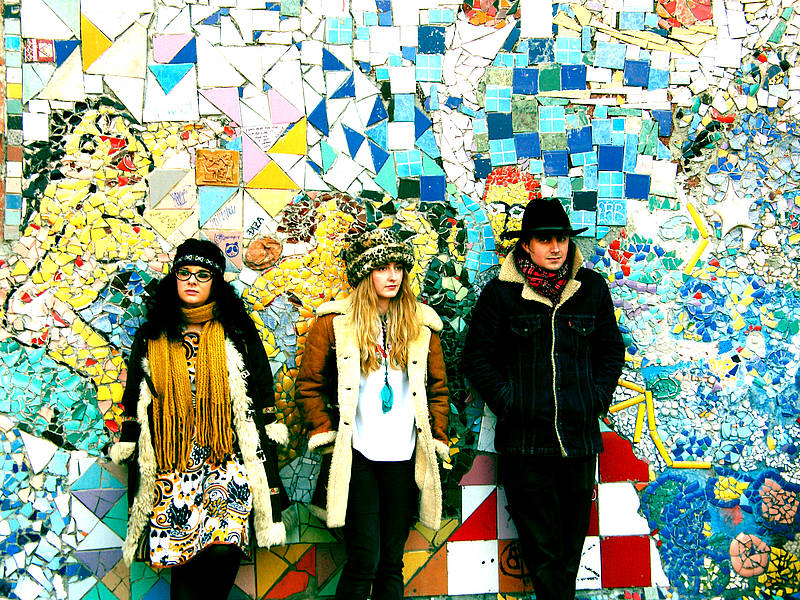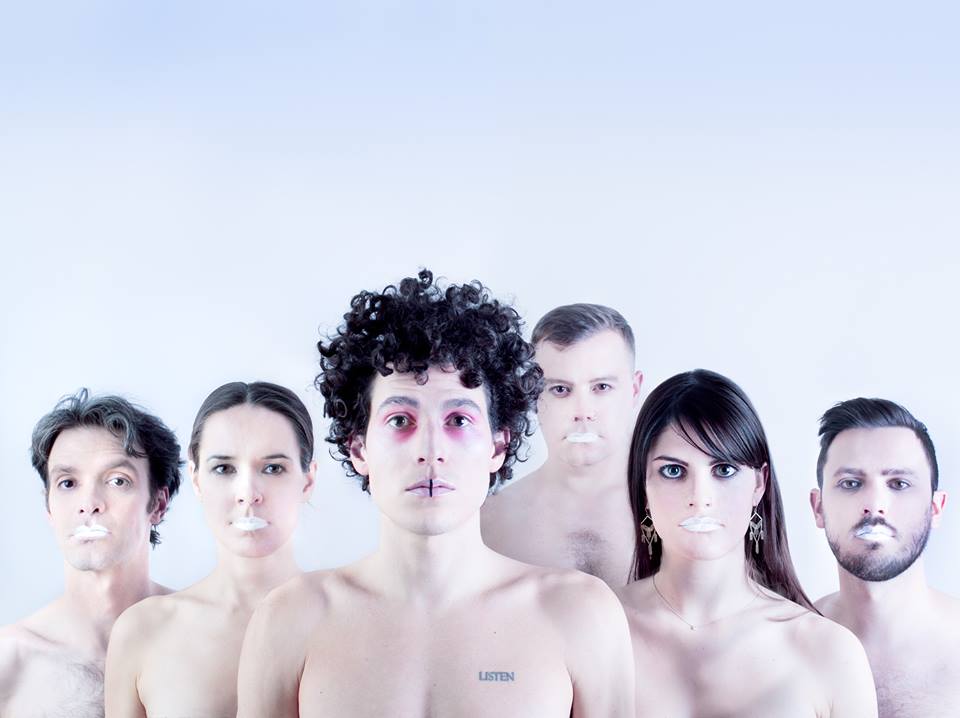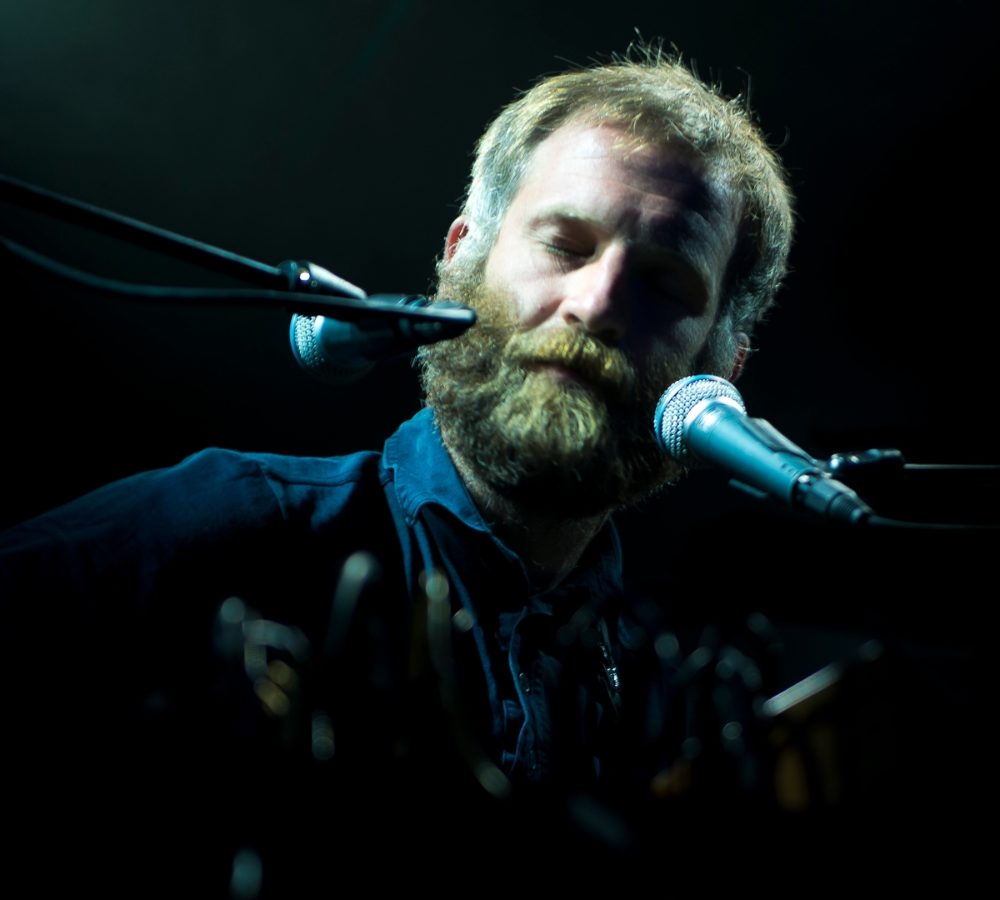 ISC Club Bern und der Dachstock der Reitschule Bern präsentieren eine Co Produktion mit drei Bands unter dem Banner  "25 Jahre Reitschule Bern"!
Das Konzert im ISC von Emanuel & The Fear (Usa, Haldern Pop Records) vom Donnerstag, 11.Oktober 2012 wird aus organisatorischen, Jubiläums- und Nachbarschafts-pflegerischen Gründen ins Rössli der Reitschule Bern verlegt!
Haight Ashbury (uk)
Emanuel & The Fear (usa)
Denis Jones (uk)
Gerne und oft als "new Psychodelic ABBA" etikettiert, beendeten Kirsten, Jennifer und Scott das Jahr 2011 mit einer ausverkauften Show beim weltberühmten Les Transmusicales Festival in Rennes (F). Die Singles Freeman Town und Favourite Songs aus ihrem Debüt Album "Here In The Golden Rays" platzierten sich europaweit als Radio Hits.
Ihr neuestes Werk beginnt mit Maastricht "a treaty", der Opener wird von dunklen Sitar Klängen dominiert. Am Ende des Albums die Hymne Love, Haight & Ashbury mit Scott am Klavier. Wie schon beim Debüt bilden die warmen himmlischen Engelstimmen von Jen und Kirsten einen markanten Gegensatz zur oftmals düsteren Musik.
Haight-Ashbury wurde 2007 gegründet, nachdem Kirsty und Jen die Girlgroup Acoustic Love Experience verlassen hatten, die ihreszeichen mit den Sugarbabes durch die Welt tourte. Der Drang zu einem dünkleren, psychodelischeren Sound, sowie der Wunsch nach Eigenständigkeit brachten die beiden Damen schließlich zu ihrem neuen Projekt. Kirstens Bruder Scott, wurde als Multi-Instrumentalist dazugeholt und das berühmte Haight-Ashbury Viertel in San Francisco wurde als Hommage an das dortige Leben der 60er zum Bandnamen auserkoren.
Bis zu 11 Personen stehen manchmal auf der Bühne bei EMANUEL AND THE FEAR, womit die Truppe aus Brooklyn eigentlich schon als wahres Rock-Orchester bezeichnet werden kann. Für die Europa-Tournee, welche die Herren und Damen momentan unternehmen, wurden allerdings fünf Mitglieder zu Hause gelassen, weswegen EMANUEL AND THE FEAR also nur in «kleiner» Besetzung unterwegs sind.
«Klein» heisst allerdings keinesfalls leise, denn mit sieben Leuten auf der Bühne kann man ordentlich laute Musik produzieren und genau das machen EMANUEL AND THE FEAR. Mit einer Mischung aus akustischer Gitarre, E-Bass, Geige, Cello, Drums und Querflöte wird da ein kaleidoskopischer Frickel-Pop fabriziert der auch mal einen Ausflug ins Psychodelische wagt. Viele Effekte, Verstärker und andere Gerätschaften helfen mit, ein Konzert von EMANUEL AND THE FEAR zum unvergesslichen Musik-Erlebnis werden zu lassen.