Sa, 12.10.2013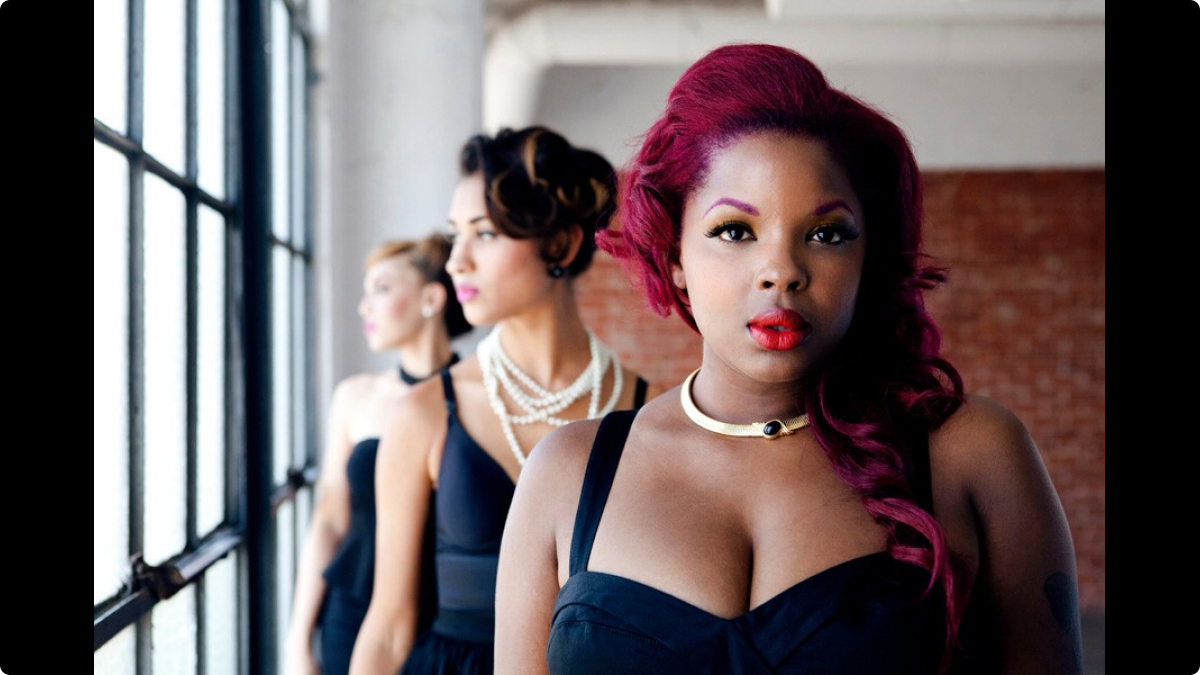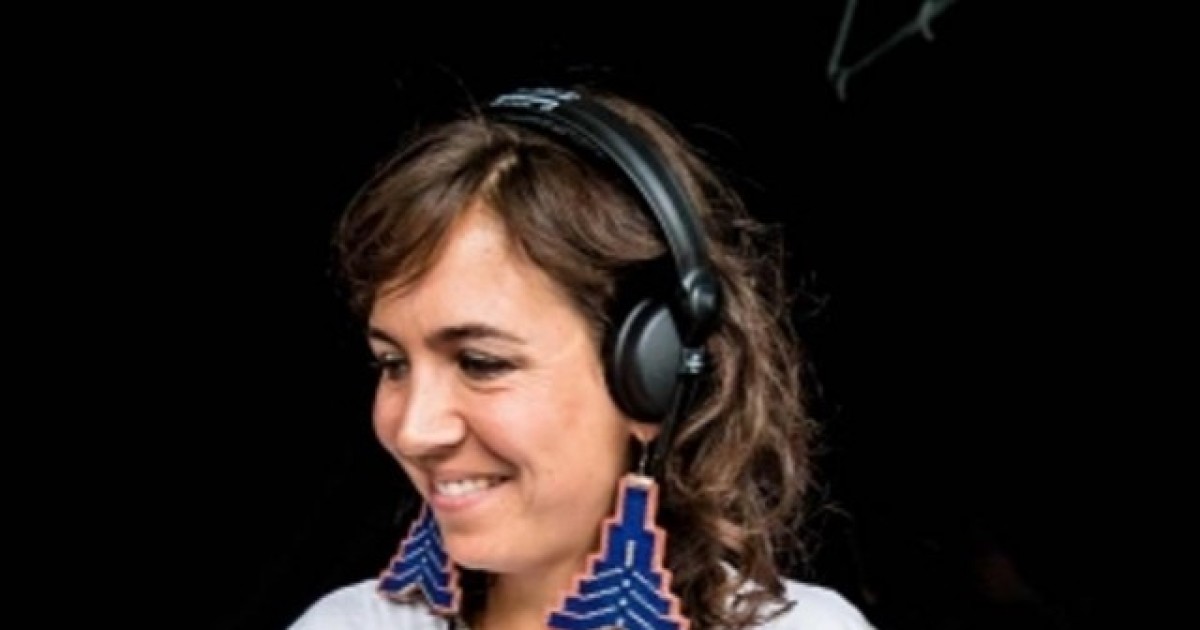 All you have to do is listen once, and you'll remember—in case you forgot—and you will know—in case you never knew, Nicole Wray. The honesty, the aching sweetness, the raw power of her voice and the songs will remind you that nothing can move you as much, or touch you as deeply, as that single voice that some how explains your every emotion.
At 17, Nicole was the first artist signed to Missy Elliot's Goldmind Records. In 1998, her debut single, "Make It Hot", would go on to reach certified gold status. Her voice would later lend itself to features and hit singles by Missy Elliott, Cam'ron, Kid Cudi and to The Black Keys' critically acclaimed project, Blackroc. She was then enlisted to lend background vocals on their seventh studio LP, Brothers. The Akron, Ohio duo encouraged Nicole to expand and mature as a vocalist and musician and from this experience rose a Phoenix, rose a Lady.
Lady is Nicole Monique Wray and her band, and also the title of her debut album — the latest from Truth & Soul records. She had no idea linking up with producers Leon Michels and Jeff Silverman (Aloe Blacc, Adele, Jay Z) to write for the latest Lee Fields album would lead to her writing 12 songs for herself and launch a new career with a sound a little like the songs your Mama loved best — and at the same time like nothing you've ever heard before.
"Lady" the album, unites the mellowness and pop flair of 60s soul with the driving beat of hip-hop, and the silky rhythms of modern R&B. Nicole's powerful voice and Truth & Soul's authentic instrumentation unite to create a fresh sound that would reveal all of her stories of growing up and never giving up, of love and friendship, of yearning and losing, bad girls and good hearts.
Since the release of "Lady" the band has gone on a worldwide tour supporting Lee Fields and The Expressions. They have received accolades and praise from the likes of Essence Magazine, Entertainment Weekly, Pitchfork and Rolling Stone to name a few. Lady will be on their first headline tour through Europe this fall.
Prepare to take your hat off to Lady. Get ready to fall in love!