Sa, 16.02.2013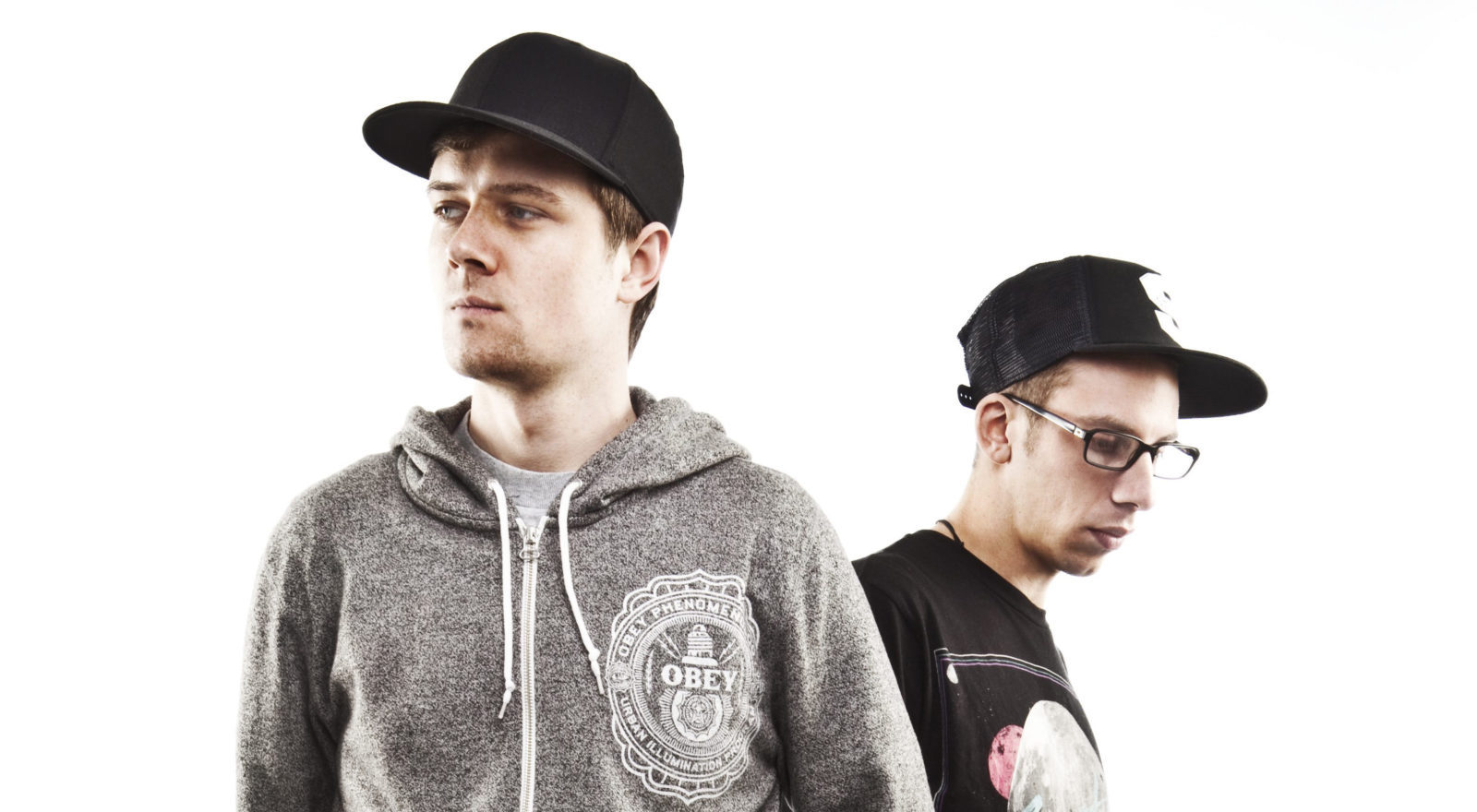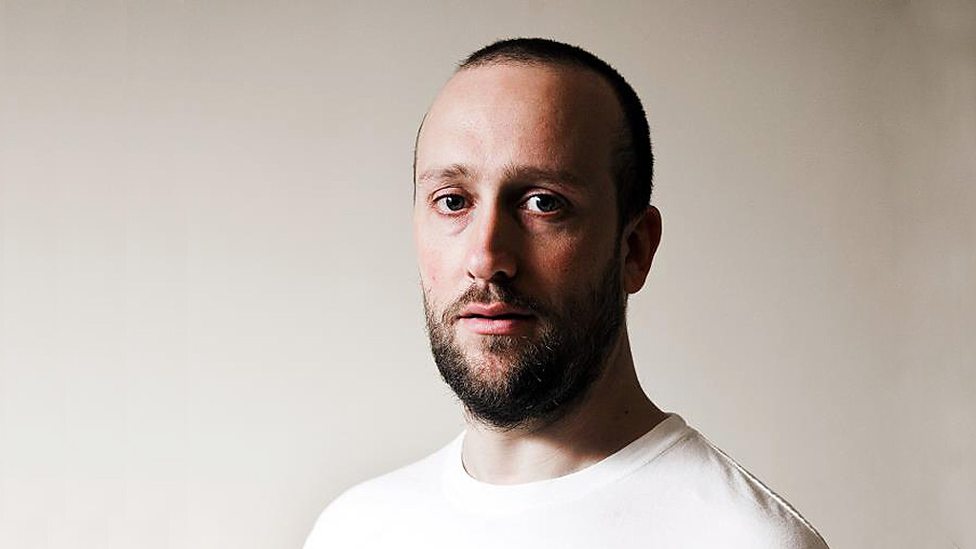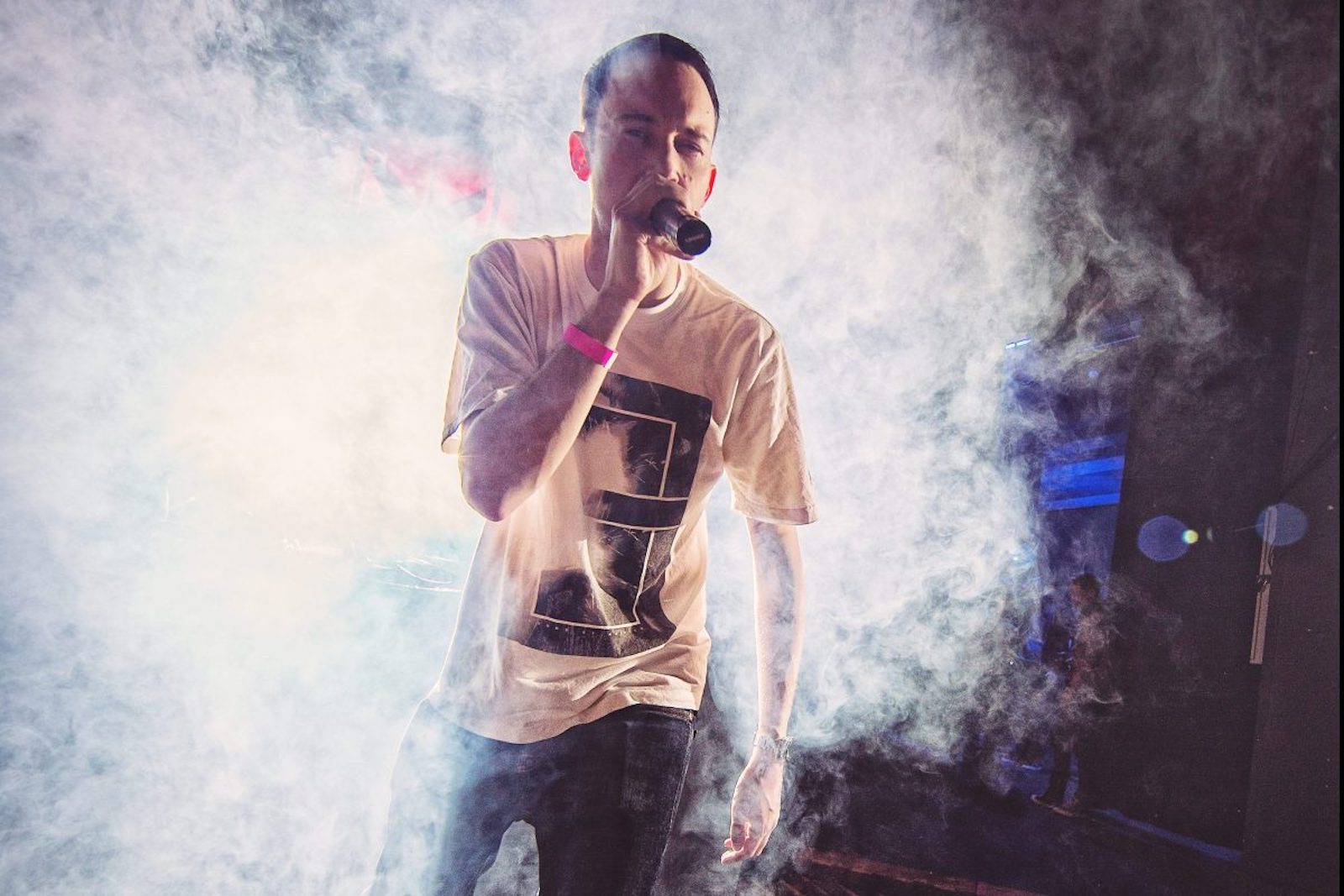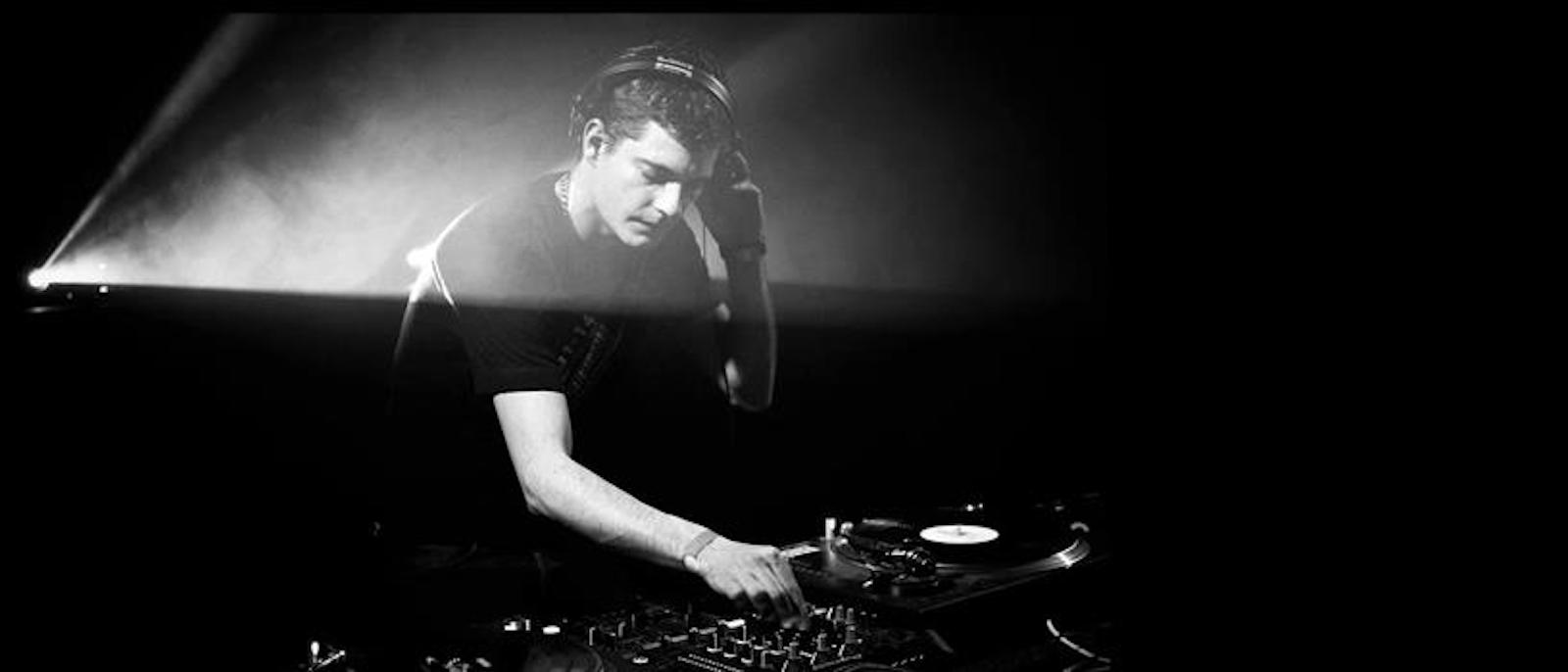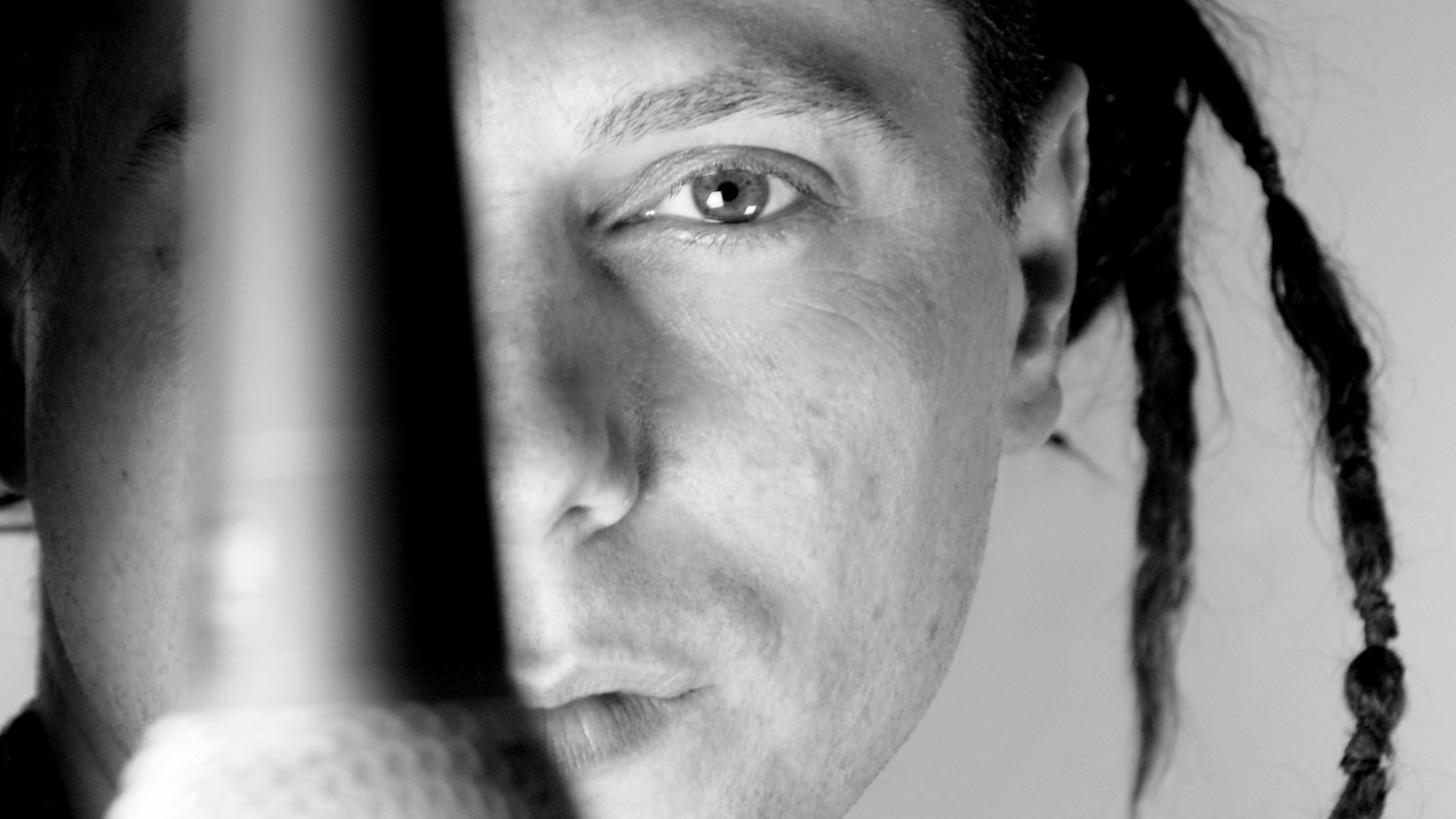 Liquid Session
Das Produzenten-Duo um Dave Kennett und Jack Stevens mischten seit ihrer Gründung im Jahr 2006 die Szene gehörig auf. Zusammen mit anderen Produzenten gehörten sie zu den Begründern der sogenanten "New School". Mit dem Album "Delay No More" zeigen SpectraSoul ihre Vielfähligkeit auf eindrückliche Weise – Sie überbrücken Gräben zwischen "light and dark" so wie "hard and smooth". An der Liquid Session wird uns Dave Kennett ein weiteres Mal, nach seinen Auftritten in den Jahren 2009 und 2011, den SpectraSoul-Sound auf die Teller legen.
Zum ersten Mal im Dachstock begrüssen können wir Label CEO, Produzent und DJ Stephen Jeffery – besser bekannt als BCee. Die Gründung seines Labels Spearhead Records geht zurück ins Jahr 2005. Künstler wie Lenzman, Bungle, S.P.Y und Jonny L veröffentlichten bis anhin Tracks auf  Spearhead. BCees Auftritt wird von MC Fava begleitet.
Weiterer Headliner an diesem Abend ist SP:MC – er gehört zu den momentan angesagtesten MCs überhaupt. Neben DrumandBass hostet er auch regelmässig grosse Dubstep-Veranstaltungen. An der Liquid Session wird er zusammen mit Dave von SpectraSoul zu hören sein.
Intro,- und Schlusset gehören wie immer unseren Lokalen DJs. Diesmal sind dies Lockee und Subsquare, beide aus Bern.