Sa, 17.10.2009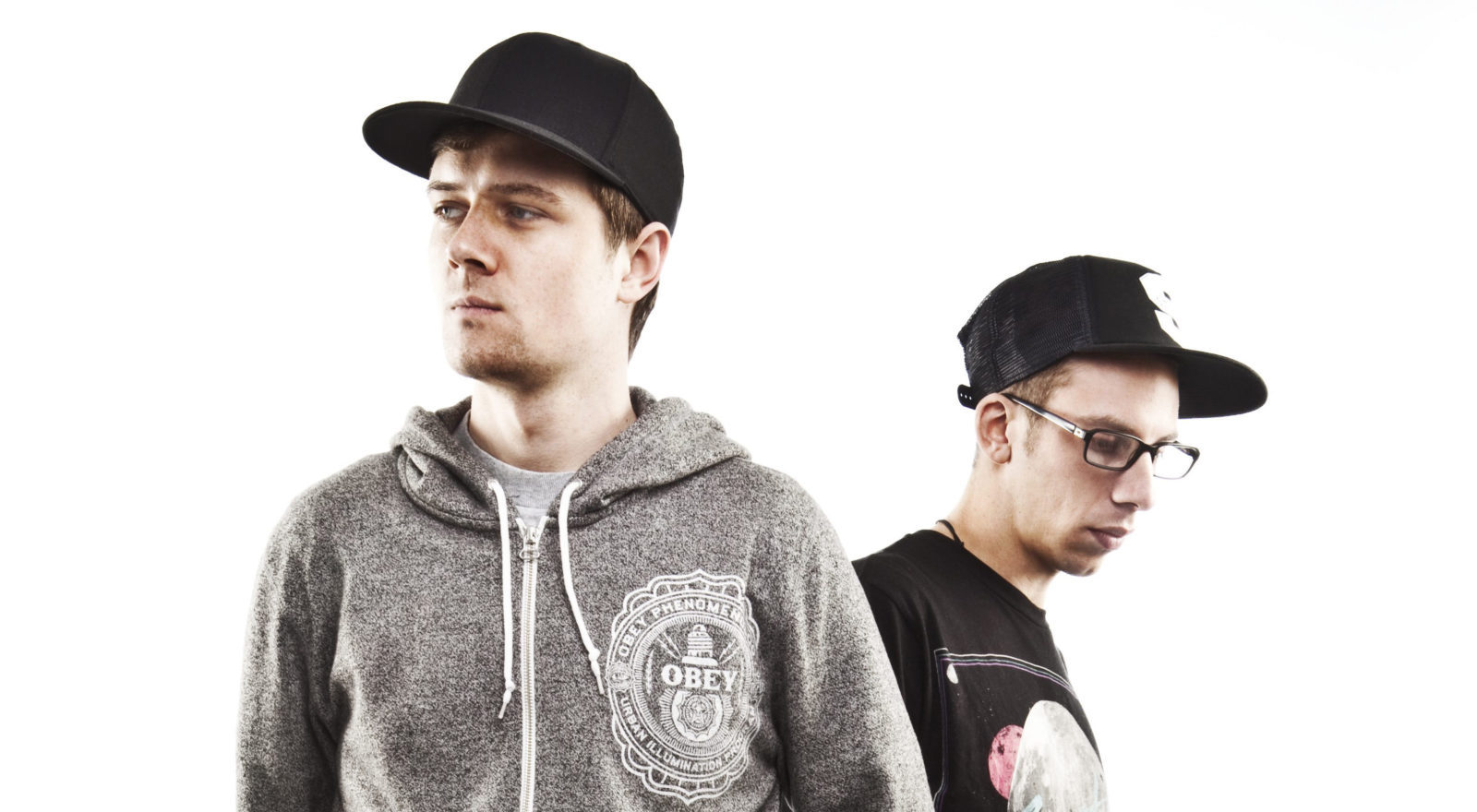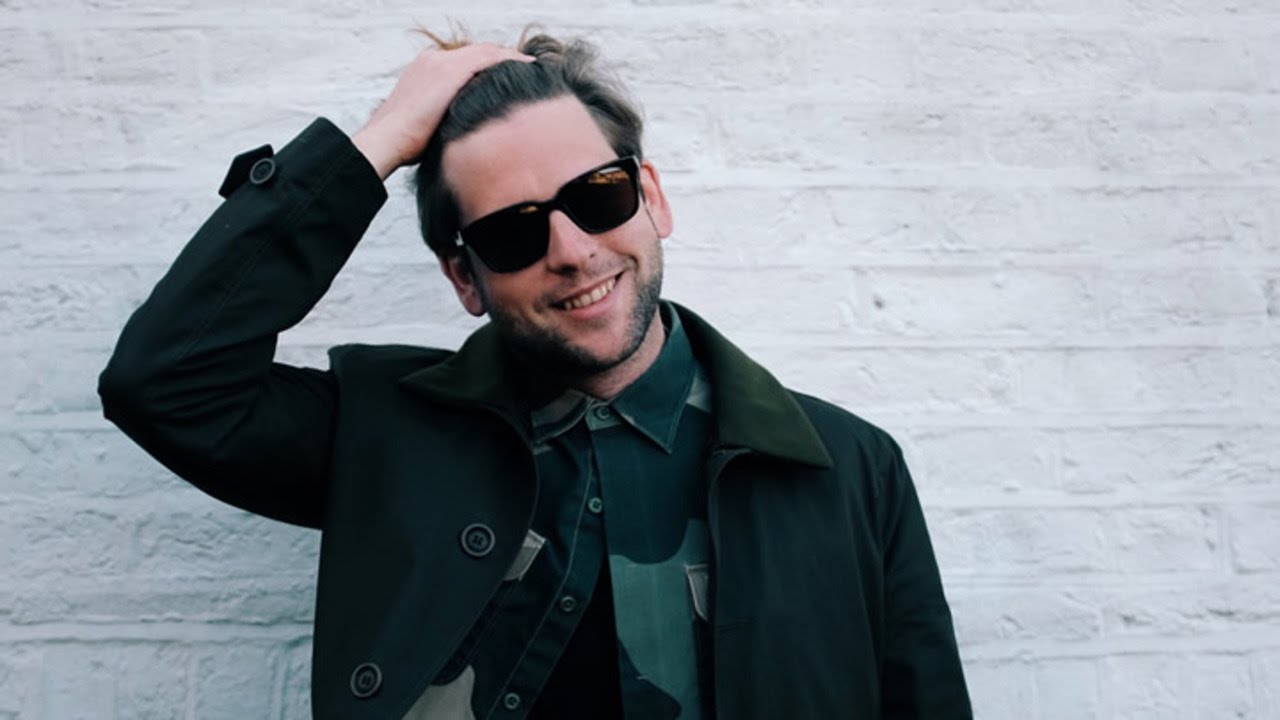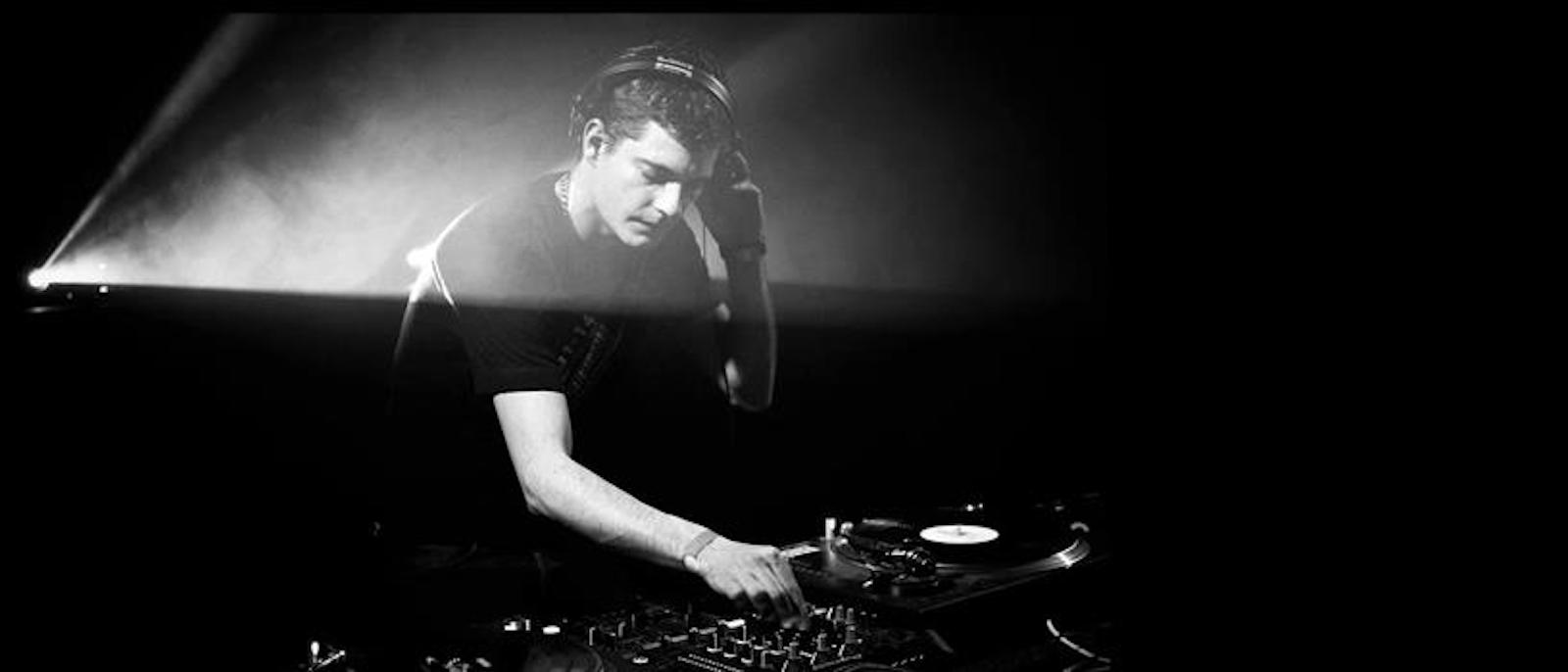 Liquid Session
Seit einiger Zeit durchlebt der Drum and Bass abseits des Mainstreams eine Art Frischzellenkur, die ihn minimalisiert. Durch Experimentierfreudigkeit verschwinden auch ab und zu die Genregrenzen. Die Künstler von SpectraSoul und Icicle bilden, neben anderen eher jüngeren Produzenten, einen massgeblichen Teil dieser kreativen Strömung. SpectraSoul sind David Kennett und Jack Stevens, sie gelten als Pioniere dieser "New-School"-Bewegung. Sie produzieren eine grosse Bandbreite an Tracks, fernab von den dauernd gleichen Loops, dafür umso deeper und minimaler. Als bekannteste Werke der beiden Jungs gelten die Tracks "Alibi"(Critical) und das auf der Shogun Assassins Vol.3 erschienene "The Tube".
Der in Holland geborene und aufgewachsene Jeroen Snik, der sich als Künstler Icicle nennt, etablierte sich nach dem Erscheinen mehrerer grossartiger Werke auf Labels wie Shogun Audio und Critical in der Drum and Bass-Szene. Nach seinem Umzug in das nährstoffreiche Zentrum des Drum and Bass (London), konzentrierte Icicle seine Kräfte mehr denn je auf seine Musikkarriere. Sein Schaffen beinhaltet neben Drum and Bass auch Tracks aus den Bereichen Minimal und Techno.
Die DJ-Sets von SpectraSoul (vertreten durch David Kennett) und Icicle werden von MC System aus England begleitet, der im Dachstock sein erstes Engagement in Bern wahrnehmen wird.
Die siebte Ausgabe der Liquid Sessions im Dachstock wird ein Hochgenuss für alle Freunde des Drum and Bass – und auch die Leute die den besagten Musikstil schon seit längerer Zeit Tod glaubten, könnten positiv überrascht werden.