Do, 26.06.2008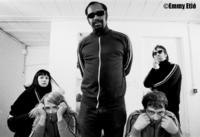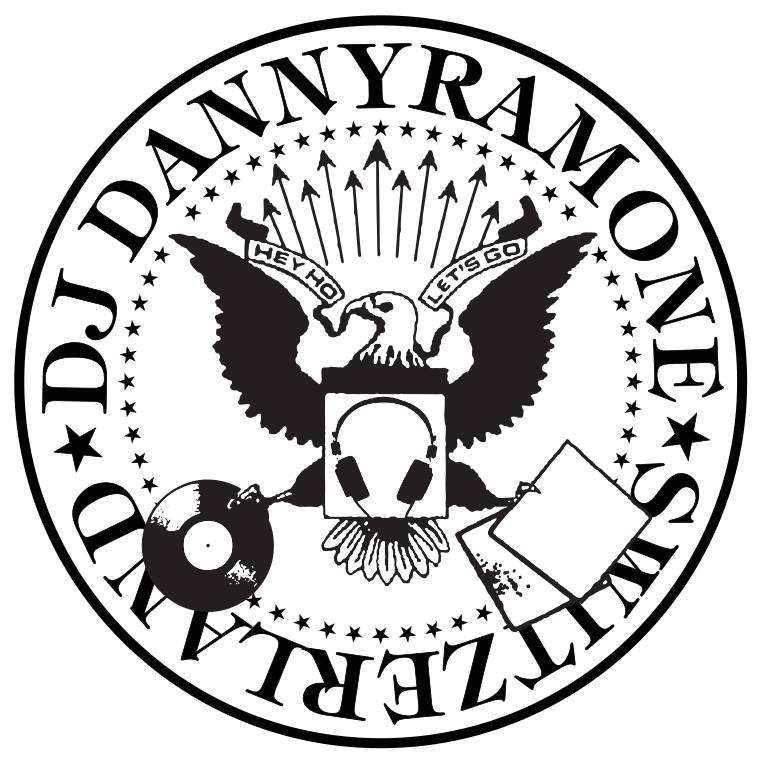 Zum dritten Mal kommen sie in den Dachstock, um ihn tüchtig zu rocken und mit viel Soul auch zu beschwingen: The Dirtbombs aus Detroit, USA. Mit neuem Album im Gepäck (We Have You Surrounded/In the Red Records) und einer zweimonatigen Tour in den Knochen machen sie in der Schweiz zweimal Halt, einmal davon in Bern.Hurrah!
Mit zwei Bässen (einmal Fuzz-Bass), zwei Drums, Gitarre und Schlagzeug auf der Bühne, spielte ein oft wechselndes Line-up, welches sich aber in der Zwischenzeit mit den BassistInnen Ko Shih und Troy Gregory, den Schlagzeugern Ben Blackwell und Pat Pantano, um den Sänger und Gitarristen Mick Collins stabilisiert hat. Collins, seinerseits ehemaliger Frontman von den legendären Gories, schreit und singt mit voller, souliger Stimme über diverseste Tunes: des Garagerock, Punk und Glam bis hin zu klassischem Soul und R&B. Passend zum Souleinschlag ist denn auch das Split-Album Billiards at Nine Thirty, eine Zusammenarbeit mit King Khan and his Shrines.
Kelley Stoltz im Vorprogramm wurde gecancelt. Dafür wird DJ Dannyramone auf die Dirtbombs einstimmen.