Fr, 05.09.2008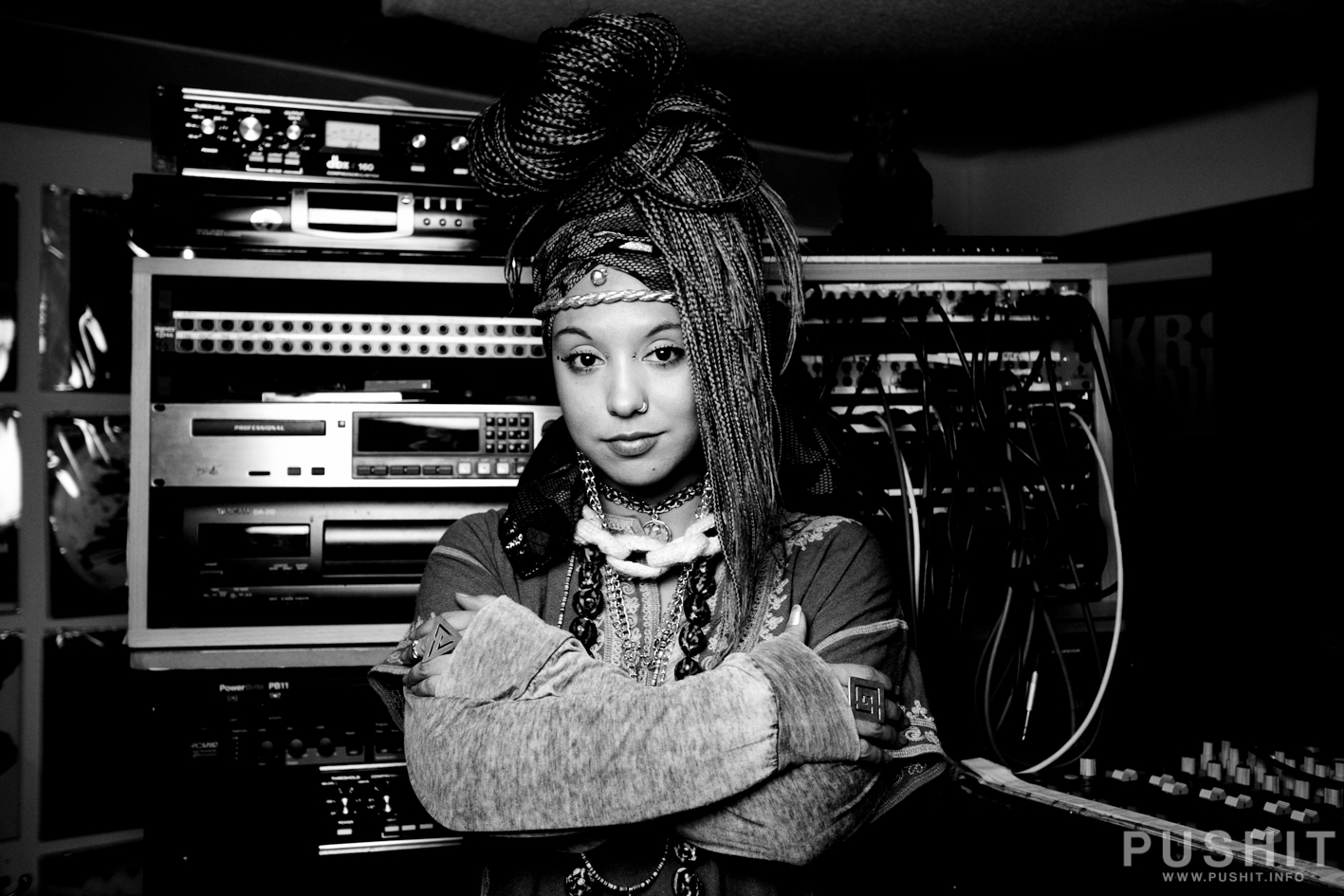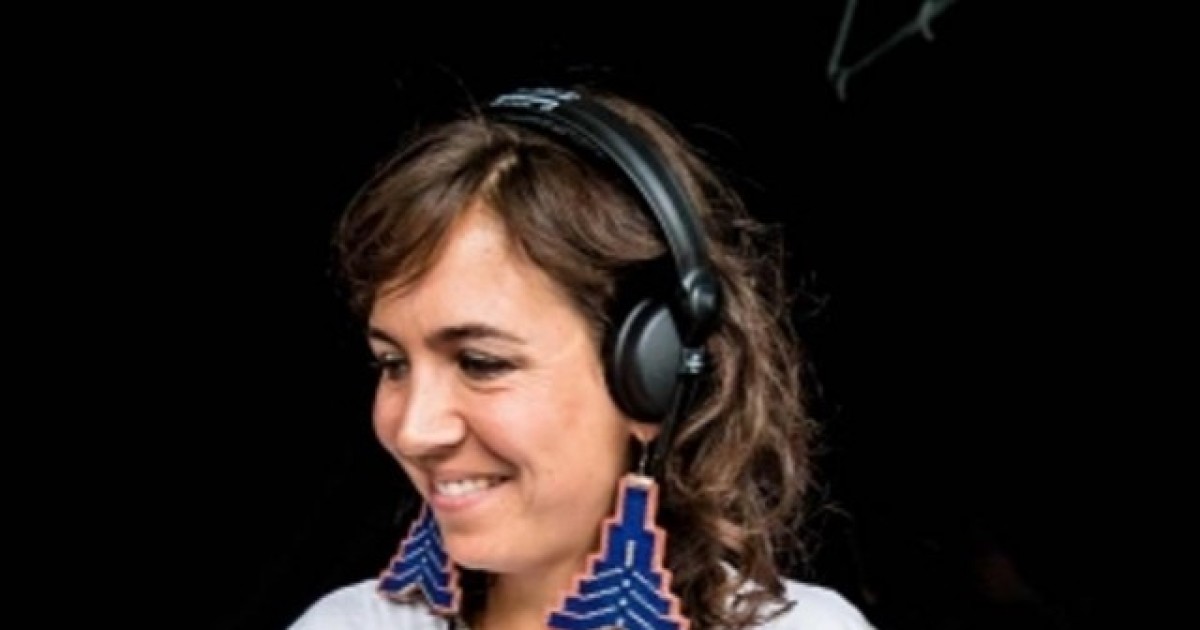 Five Lady-MC's, one of the female Scratch-DJ Champions and a drummer: it's gonna be an unforgettable hip hop night!
Einige der grosse Namen der weiblichen US-amerikanischen Hiphop-Szene kommen in den Dachstock! Im Rahmen des "Year of the Hip Hop Women" haben viele Verbände, Forscherinnen und MC's zusammengearbeitet, um die Frauen im Hip Hop zu fördern und zu unterstützen. Ein Teil dieses Projekts ist auch das Feiern…Letzteres wird durch die Tour "We B* Girlz" mit den folgenden renommierten Künstlerinnen ermöglicht:
Bahamadia aus Philly hat in den 80er Jahren als DJ ihre Karriere begonnen. Ihr smoother Flow kontrastiert mit ihrer rauhen, dunklen Stimme und fliesst in einer untergründigen Soul-Rap-Landschaft zusammen. Sie hat oft mit Guru (Gangstarr/Jazzmatazz), welcher sie entdeckt und gefördert hat, zusammen gearbeitet, weitere Kollaborationen mit unter anderem The Roots, Morcheeba oder Erykah Badu folgten.
Auch die New Yorkerin Roxanne Shanté widmet sich seit über 20 Jahren dem Rap. Nach dem Blitzstart ihrer Karriere mit vierzehn Jahren hat sie sich im Alter von 25 Jahren bereits wieder aus dem Musik-Business zurückgezogen, um Psychologie zu studieren. Das Musik machen konnte sie trotz Psychologie-Praxis und eigenen Kindern nicht lassen, und so betreut, fördert und unterrichtet sie bis heute junge Rapperinnen.
Yarah Bravo's Sound spielt mit Spoken Word-, Soul- und Rap-Elementen Ihre Songs sind groovig und jazzy, sind aber immer auch mit einer gesunden Portion Pop und Hiphop gewürzt. Sie hat regelmässig mit DJ Vadim zusammen gearbeitet, und mit ihm und anderen die Projekte One Self, The Soundcatcher und Russian Percussion bestritten, und ist nun wieder hauptsächlich als Solo-Artistin unterwegs.
DJ Shortee ist DIE unbestrittene Meisterin im Scrach-DJing. Pionerin und zigfache Gewinnerin von Scratch- und DJ-Contests, gibt auch sie DJ/Scratch-Unterricht.
Invincible aus Detroit ist Dichterin, Geschichtenerzählerin, Rapperin und wählt für ihre hiphoppig, souligen Underground-Klänge Texte politischen und visionären Inhalts.
Stacy Epps tritt mit ihrem Drummer auf. Mensch freue sich auf souligen Hiphop mit samtiger Stimme aus Atlanta!
Und um die Frauenrunde zu vervollständigen, darf auch unsere bernische Lady of Hiphop and Soul nicht fehlen: Sassy J wird für's weitere Tanzen und Feiern sorgen. Also, Ladies und natürlich auch Gentlemen, nicht verpassen!