Sa, 04.07.2020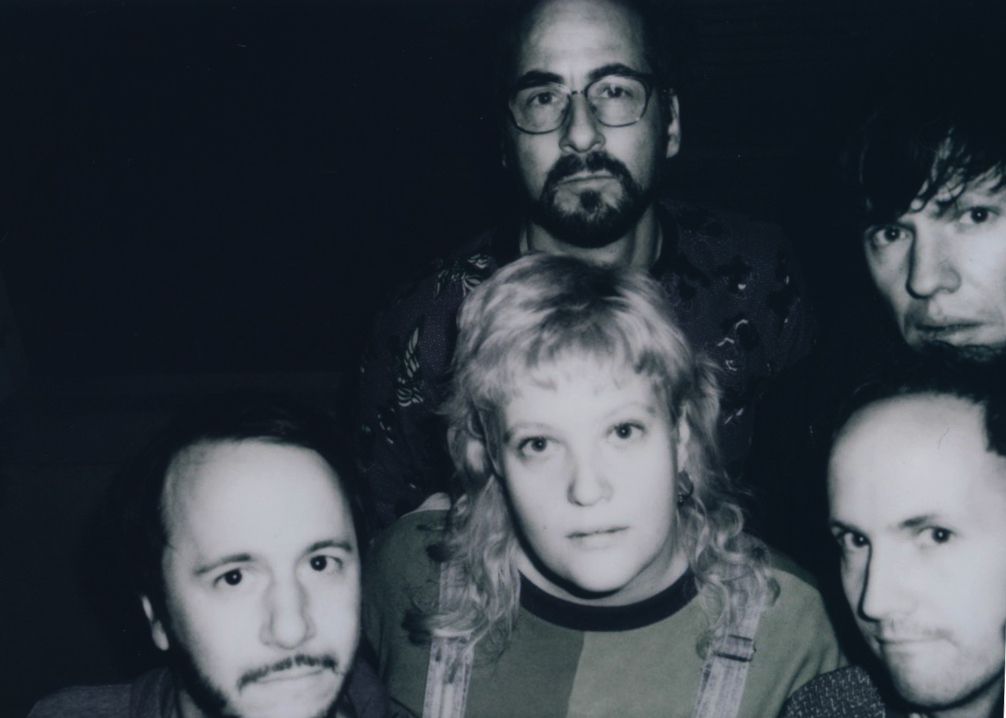 ERSTES KONZERT NACH CORONA!
Vom Spaghettistuhl um den Block gespickt und zurück, wer bringt mir eine Schachtel Kippen und wer spielt dazu den Apocalypso? Apocalyptico oder heisst es Acapulco? Vom Kornfeld auf die Kornhausbrücke und vom Casino aus in den Ruin, die kleinen Geschichten – denn es gibt kein gutes Leiden im Grossen. Aber Kleider machen längst mehr keine Menschen, sondern Kleider machen Spass – King Pepe and the Queens – setzen an zum Zungenkuss. Und Dachstock komm zurück' (text:üd)
WICHTIGE INFORMATIONEN ZUM CORONA-VIRUS:
-Die Kontaktdaten aller Gäste werden gesammelt und für 14 Tage aufbewahrt.
-Der Mindestabstand von 1.5m kann bei dieser Veranstaltung nicht eingehalten werden.
-Wir empfehlen ein ständiges Tragen einer Hygienemaske.
-Bei einem Bestätigten Fall muss damit gerechnet werden, dass für alle alle Besuchenden eine 14-tägige Quarantäne verfügt wird.
-Es gibt im Dachstock keinen gesonderten Bereich für Risikopatient*innen, deshalb raten wir besonders gefährdeten Menschen den Besuch der Veranstaltung ab.
-Es werden maximal 300 Gäste in den Dachstock gelassen.
-Besuche die Veranstaltung nicht wenn du krank bis oder dich nicht gut fühlst.
-Schwer alkoholisierten Personen wird der Zutritt nicht gestattet.
-Bei Fragen melde dich an info(a)dachstock.ch
HIER findest du den Contact-Tracing Zettel zum selbst ausdrucken und mitbringen!