So, 07.10.2018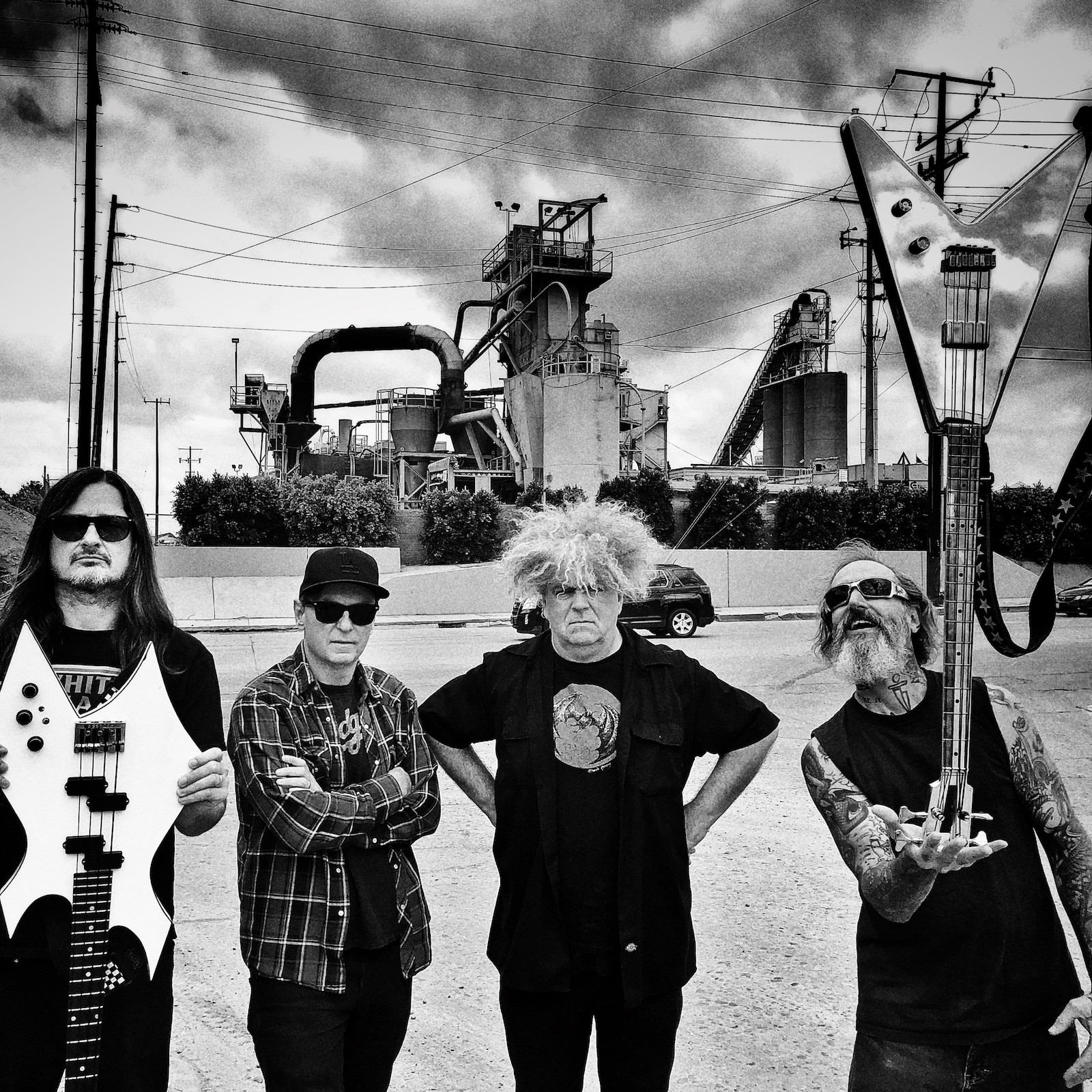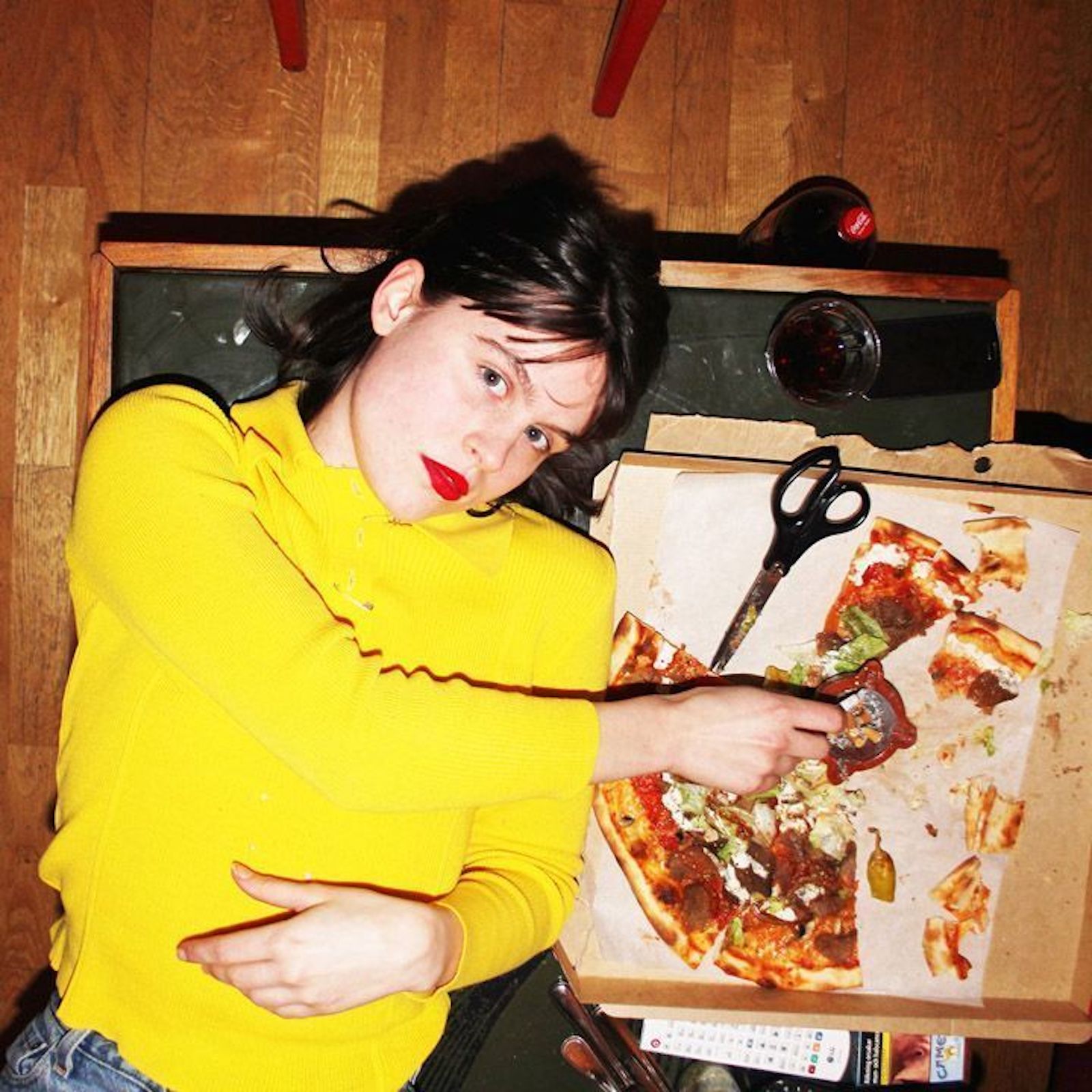 End Hits
Bekanntlich soll man ja nie aufgeben, für das zu kämpfen, woran man glaubt und obschon Sprüche wie eben dieser kitschig anmuten, so passt diese Analogie in Verbindung mit den MELVINS und dem Dachstock trotzdem sehr gut. Seit mindestens zwei Jahrzehnten nämlich (wahrscheinlich sogar länger!) ist es nun schon der Wunsch des Dachstocks, THE MELVINS auf seiner Bühne zu erleben. Erinnert sei hierbei an Sandro Wiedmer, der unermüdlich und mit schier unbändiger Leidenschaft immer und immer wieder versucht hat, THE MELVINS im Dachstock zu buchen. Das Schicksal wollte es traurigerweise, dass dies nun erst zwei Jahre nach seinem Tod funktioniert hat.
Wer dem musikalischen Wahnsinn, den die MELVINS seit nunmehr dreißig Jahren veranstalten, schon länger als 30 Sekunden Gehör geschenkt hat, dem deutet sich die lange Lebenszeit, die ungewöhnliche Produktivität und den Kultstatus dieser Band an. Jeder scheppernde Ton, jede Dissonanz, jedes Gitarrenrattern, jeder beschwörende Chorgesang, jedes Kreischen ist bei Sänger Buzz Osborne und seinen Jungs ein Statement. Die Zusammenkunft der vermeintlich durchgeknalltesten Altherren-Speerspitze der Alternative-Branche lässt für die Show im Dachstock einiges erhoffen: Doomiger Hinterhof-Sludge der alten Schule, banduntypische Geradeausfahrten, Glam-Rock-Hommagen, Honkytonk-Schunkler oder kratzige, breitbeinig vorgetragene Metal-Grunge-Biester. Dass der kaum überschaubare Back-Katalog dennoch unerwartet viel Platz für Innovationen und gewohnt Ungewohntes lässt, wissen alle, die THE MELVINS schon einmal live erlebt haben: Die Experimentierfreude der Band ist nicht selten bis ins Groteske gesteigert. Eröffnet wird dieser legendäre Abend mit der 25-jährigen Schwedin SHITKID, welche sich selber als Anti-Popstar versteht und mit ihrem trotzigen Bluesrock einen einzigartigen Feminismus zelebriert.
Das End Hits-Team freut sich abartig über das gelungene Booking der MELVINS und freuen sollten sich alle, denen der Mainstream Kopfschmerzen bereitet!
SANDRO, THIS ONE'S FOR YOU.