So, 22.10.2023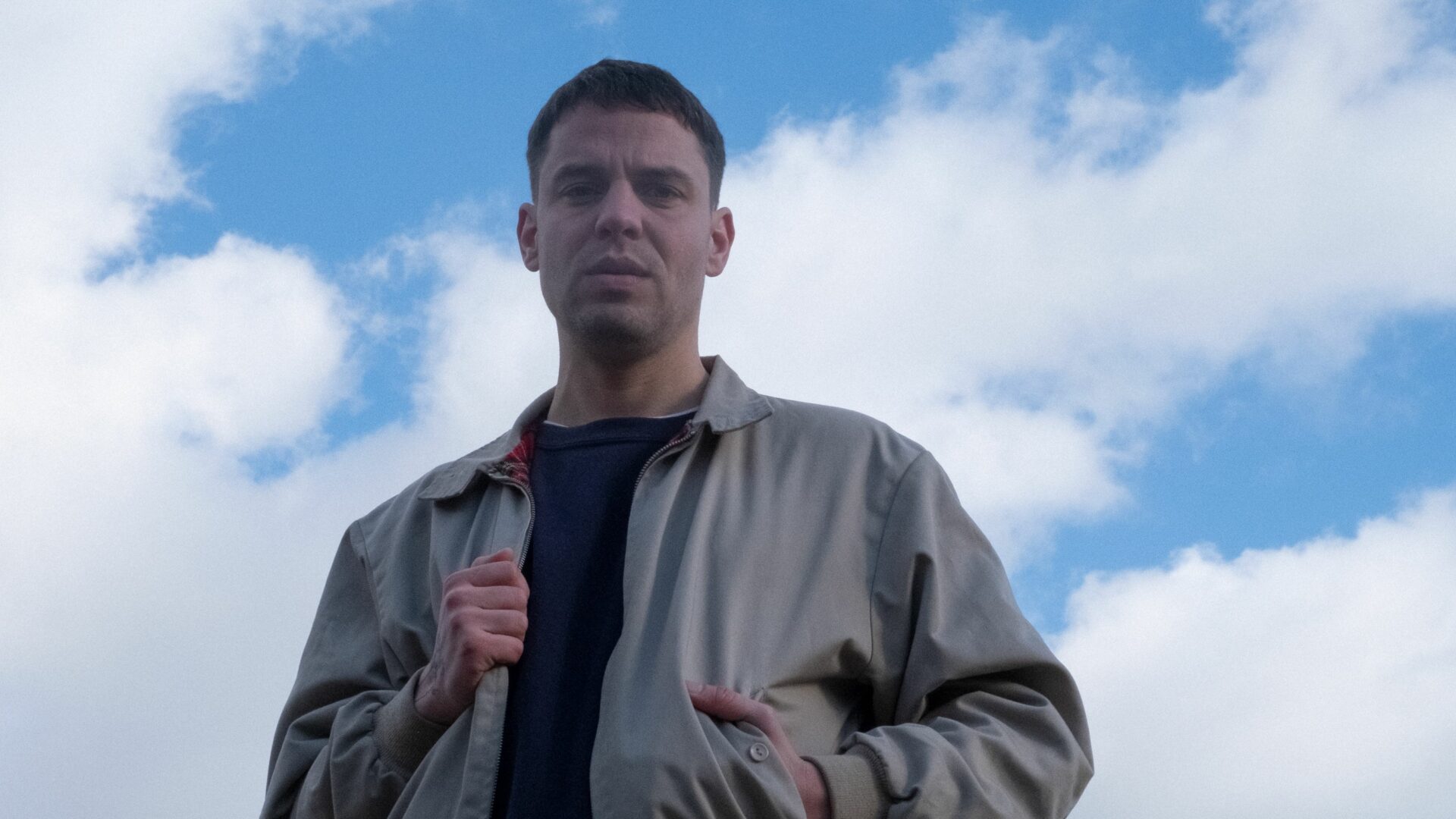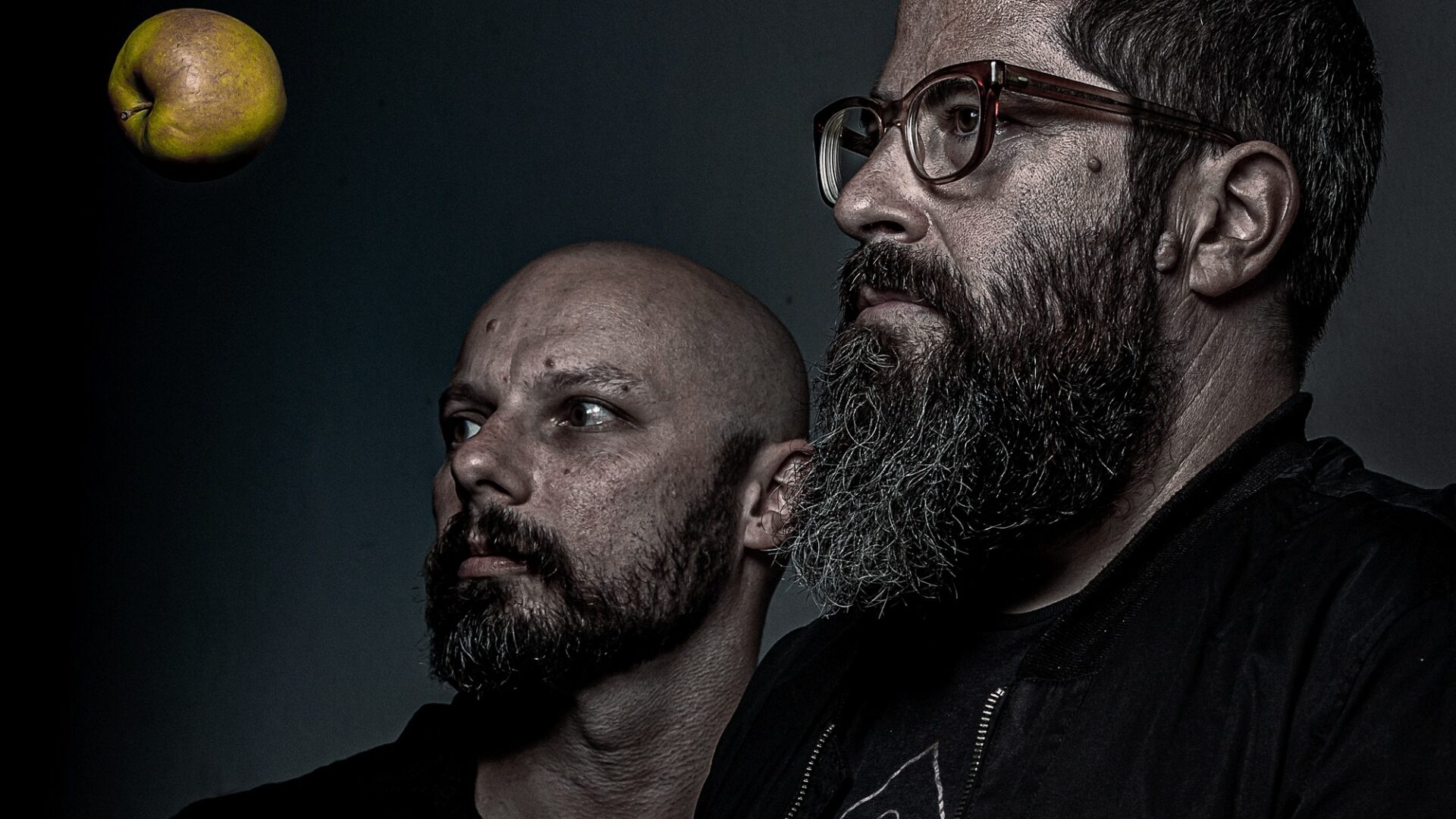 Unsung is Samuel Savenberg's first Album under his given name. Consisting of eight tracks, the LP provides a listening experience that is not a straightforward continuation of his previous Album Walls, Corridors, Baffles released on Präsens Editionen in 2019 under his S S S S moniker. Savenberg's emphasis on fast dynamics, ever building tension and climaxes, the array of harsh kicks and industrial techno motives – it's all gone. What remains is his detailed and structural approach to composition.
Unsung makes use of a variety of instruments to slowly build up sequences and melodies, interspersed with distortions and deviations. Strangely accessible in its alteration between vastness and intimacy, Unsung may be Savenberg's most inviting project to date. It finds solace beyond the anger and despair, found on previous S S S S projects, in occasional and loose moments of euphoria and redemption.
The music on the album is accompanied by a digital booklet with lyrics written by various authors such as Laila Sakini, Flora Yin-Wong, Rainy Miller, and Rolf Laureijs.