Do, 24.10.2013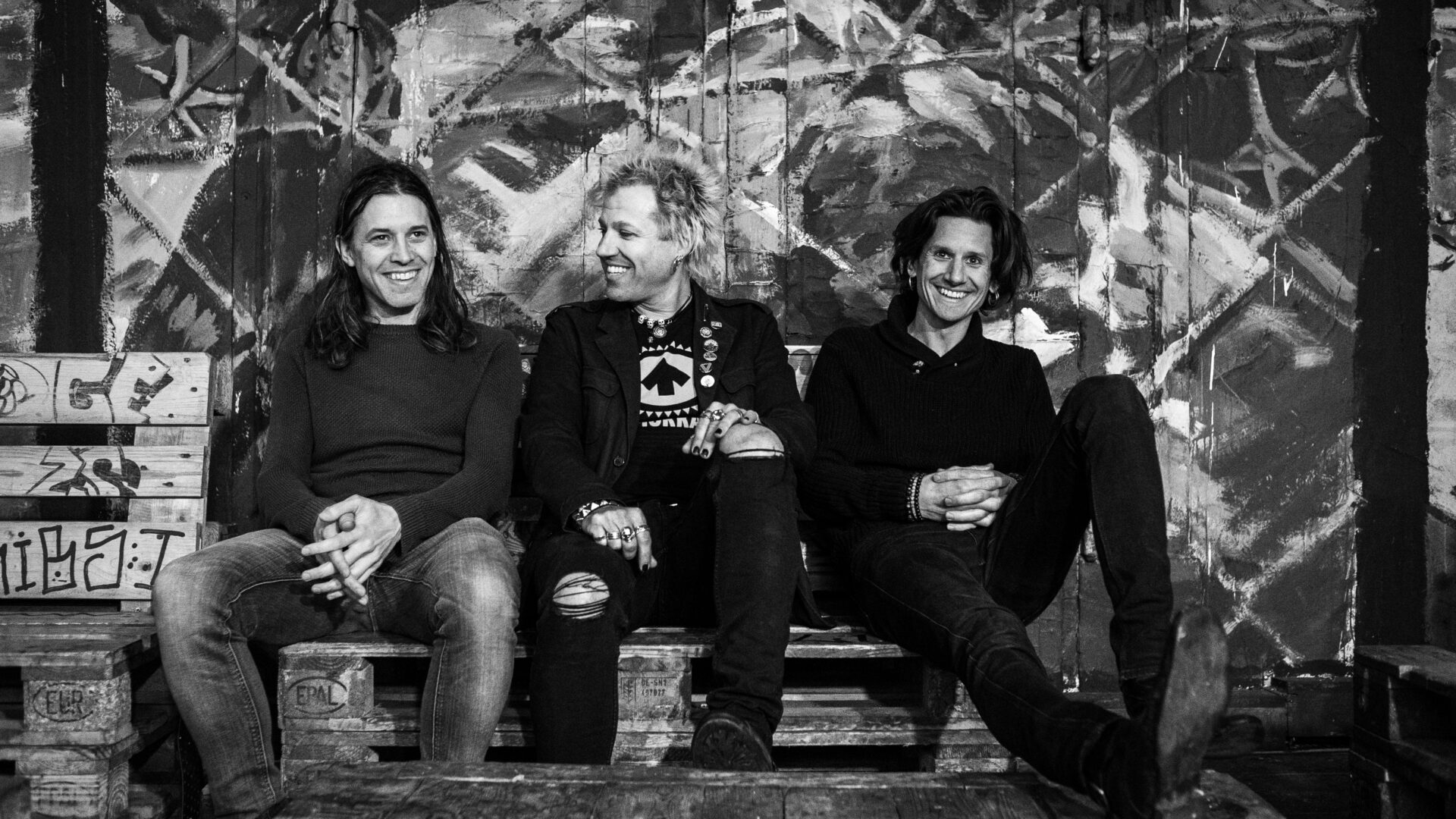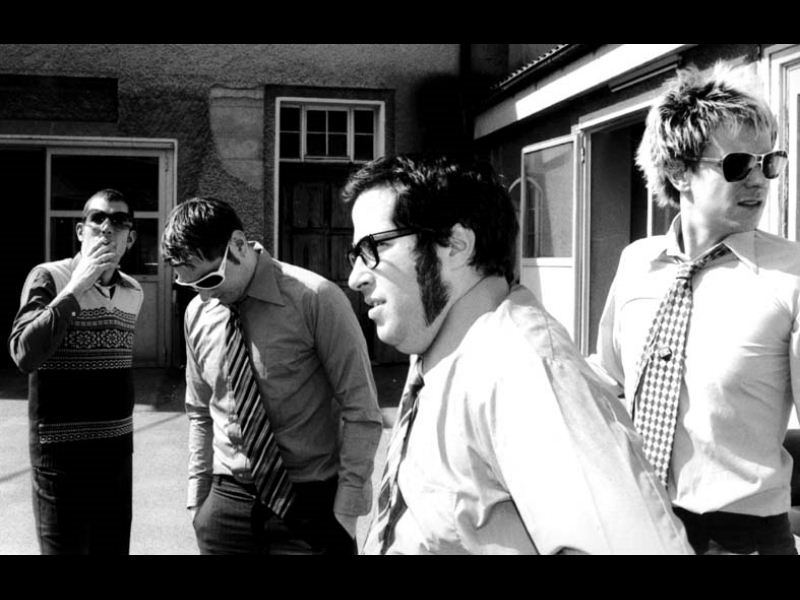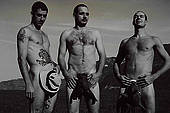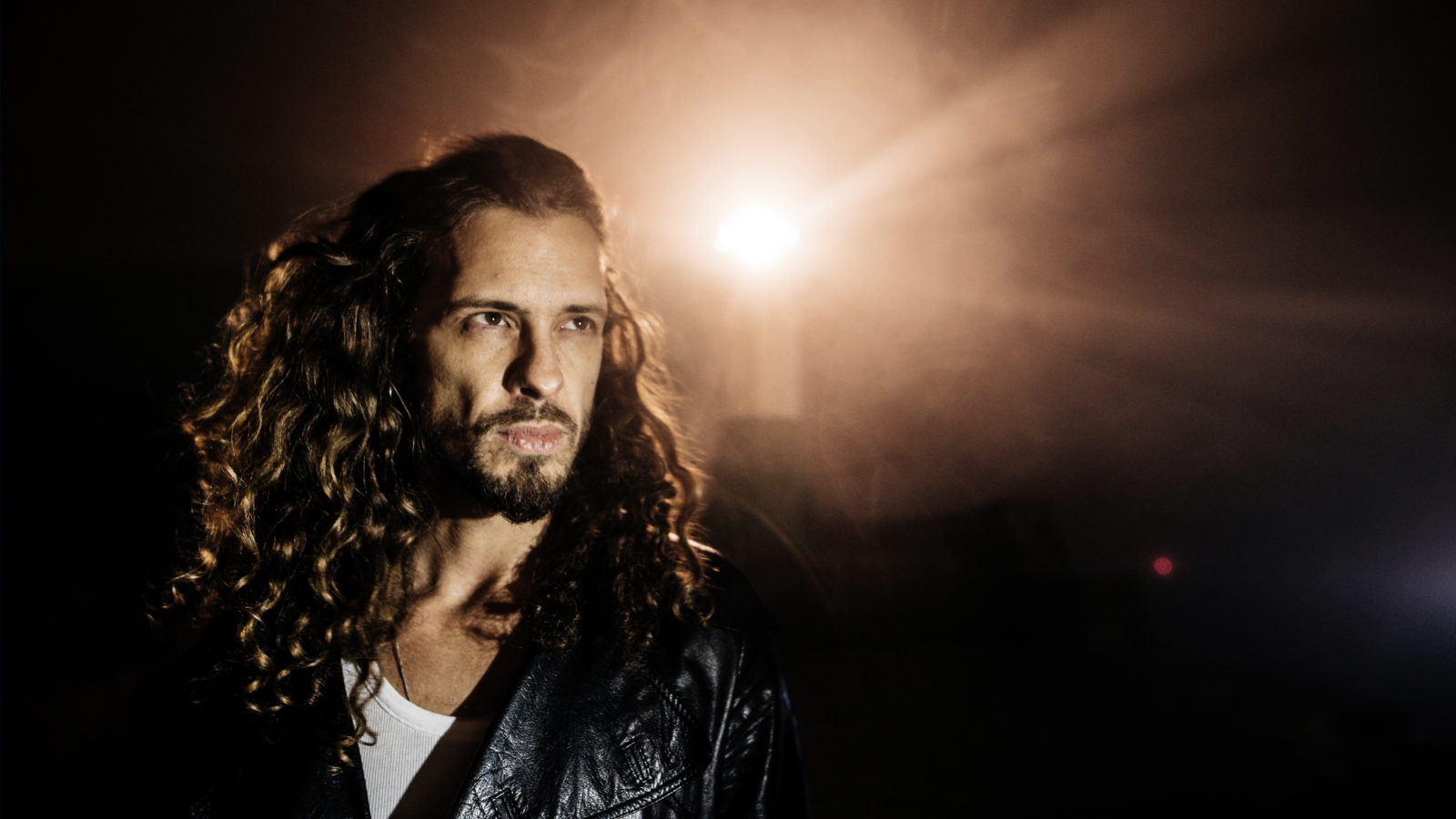 TIGHT FINKS
Die ursprünglich aus Thun stammende Kapelle TIGHT FINKS ist eigentlich seit Dezember 2011 Geschichte. Jahrelang, genau genommen ab 1996, haben die drei Finken '77-er Punkrock der zackigen und frischen Art gespielt, dabei immer alles auch mit einem Schuss Pop und Schminke veredelt und diese Mischung von Griechenland bis Schweden, von der Tschechischen Republik bis England an knapp 300 Konzerten den Menschen live präsentiert. Daneben wurden 4 Platten und 2 Singles veröffentlicht. Soviel zur Statistik… Nun werden TIGHT FINKS ein allerletztes Mal ihre Lieder darbieten, auf geheiss ihres langjährigen Stalkers und Roadies "Ruedi DiMare".
THE FUCKADIES
Lange, viel zu lange war es still um die Berner Gentlemen-Rock Legende The Fuckadies. Nun kehren auch sie zurück auf die Bretter die die Welt bedeuten. Bleibt nur zu hoffen das es sich nicht auf diese ein Mal beschränkt!
DIE ZWERGIS
Die Zwergis haben sich Aufgelöste und die Instrumente verkauft, so steht es auf ihre Homepage! Doch oha, da ist noch gar nicht "SCHICHT IM SCHACHT" noch einmal werden die drei Herren die Bühne entern und ihren unwiderstehlichen Metal in Punk-Rock Manier zum besten geben.
CONNY OCHS
Conny Ochs geht seinen Weg im Geist eines Hobos und eines rastlosen Bohèmien mit einer Gitarre und seiner Stimme und bekennt sich zu schlichtesten, urwüchsigsten Werkzeugen genauso wie zu seinem Schmerz und seiner Sehnsucht, spielt und singt aus tiefer Seele und mit einer Intensität die keiner von uns erwartet hat.
Er ist glücklich, traurig, stolz, flehend, gefunden und verloren. Und genau darum geht es hier – rohe Streifen direkt von der Seele geschnitten, RAW LOVE SONGS.