Fr, 30.11.2018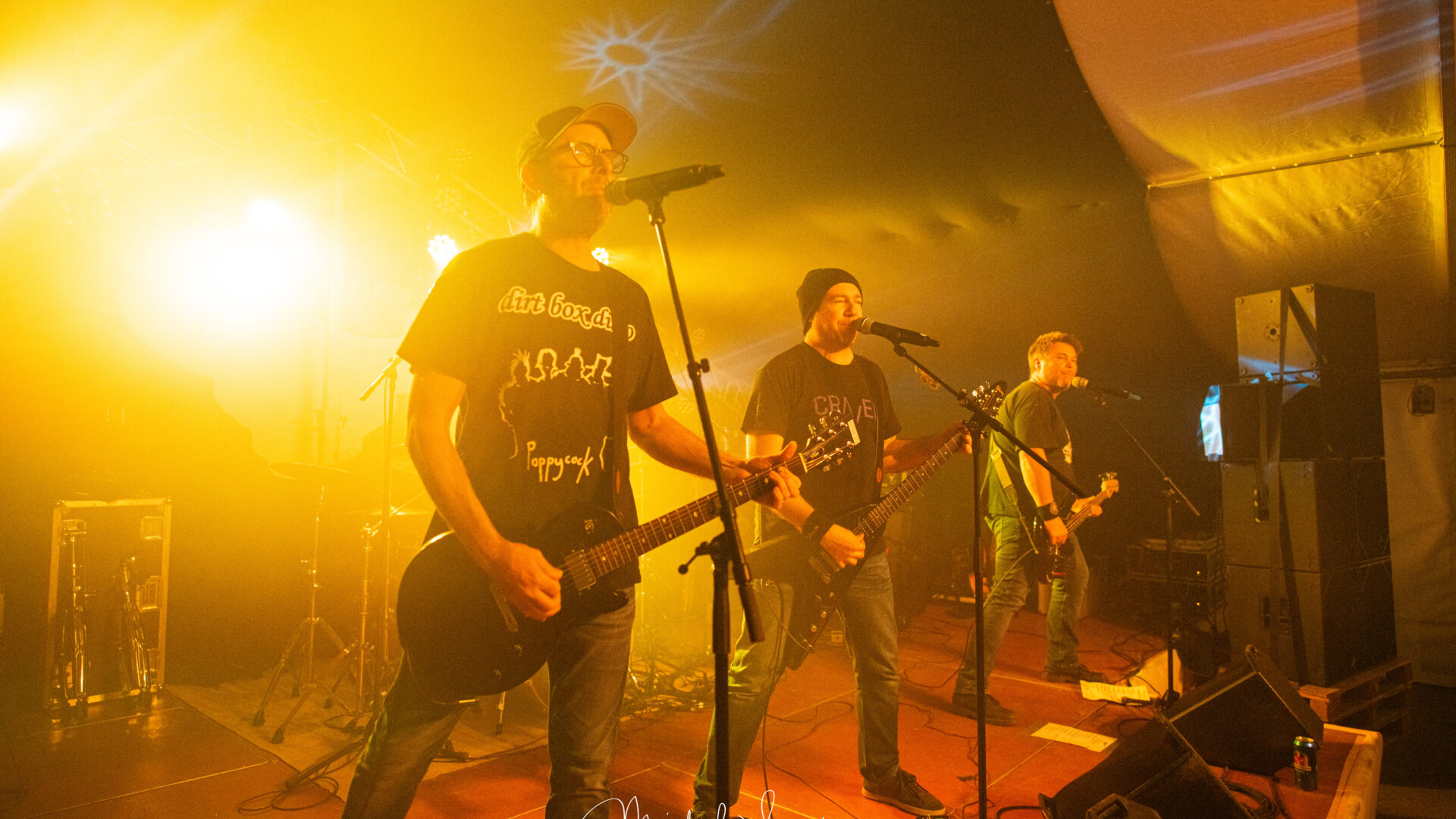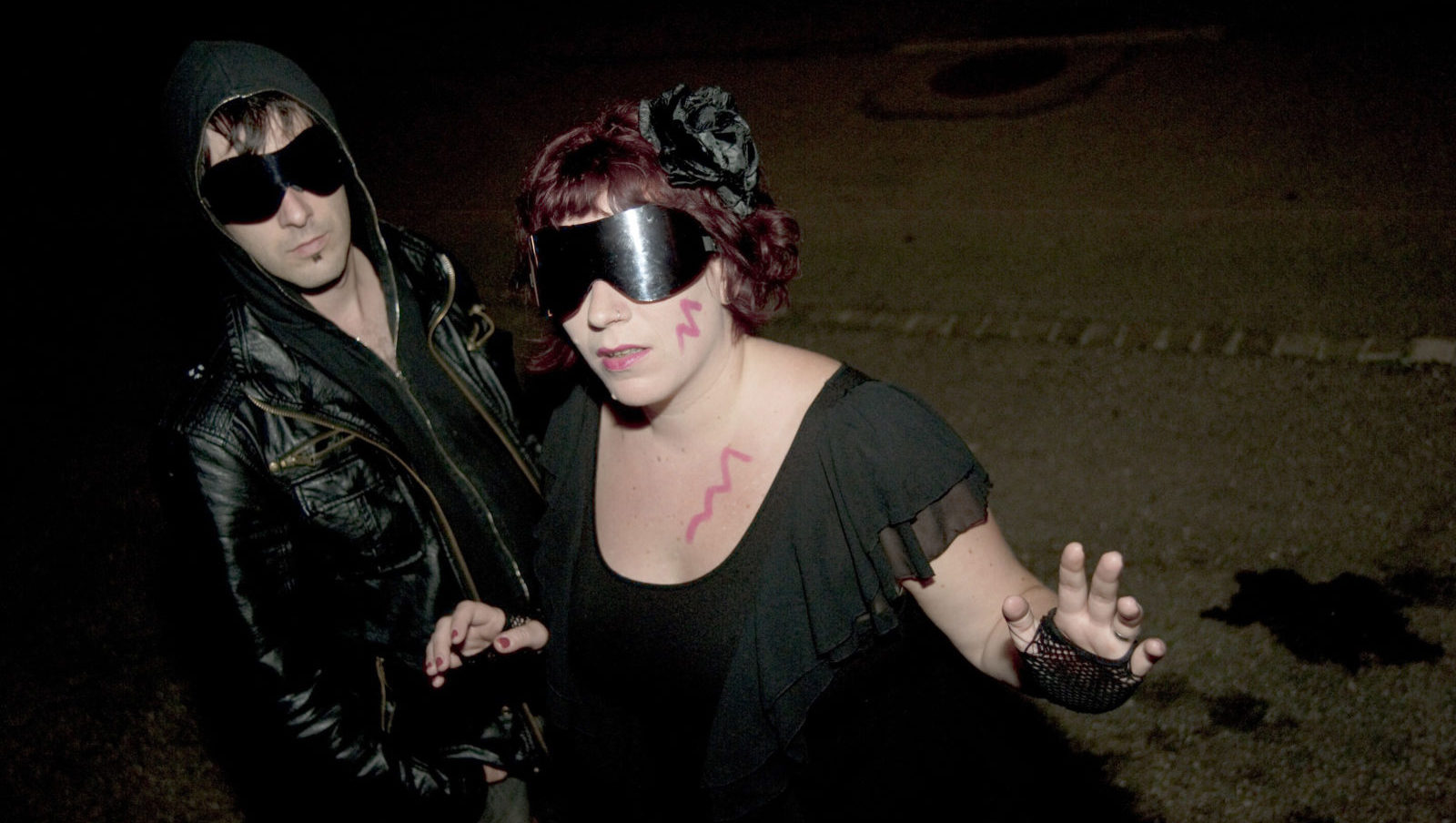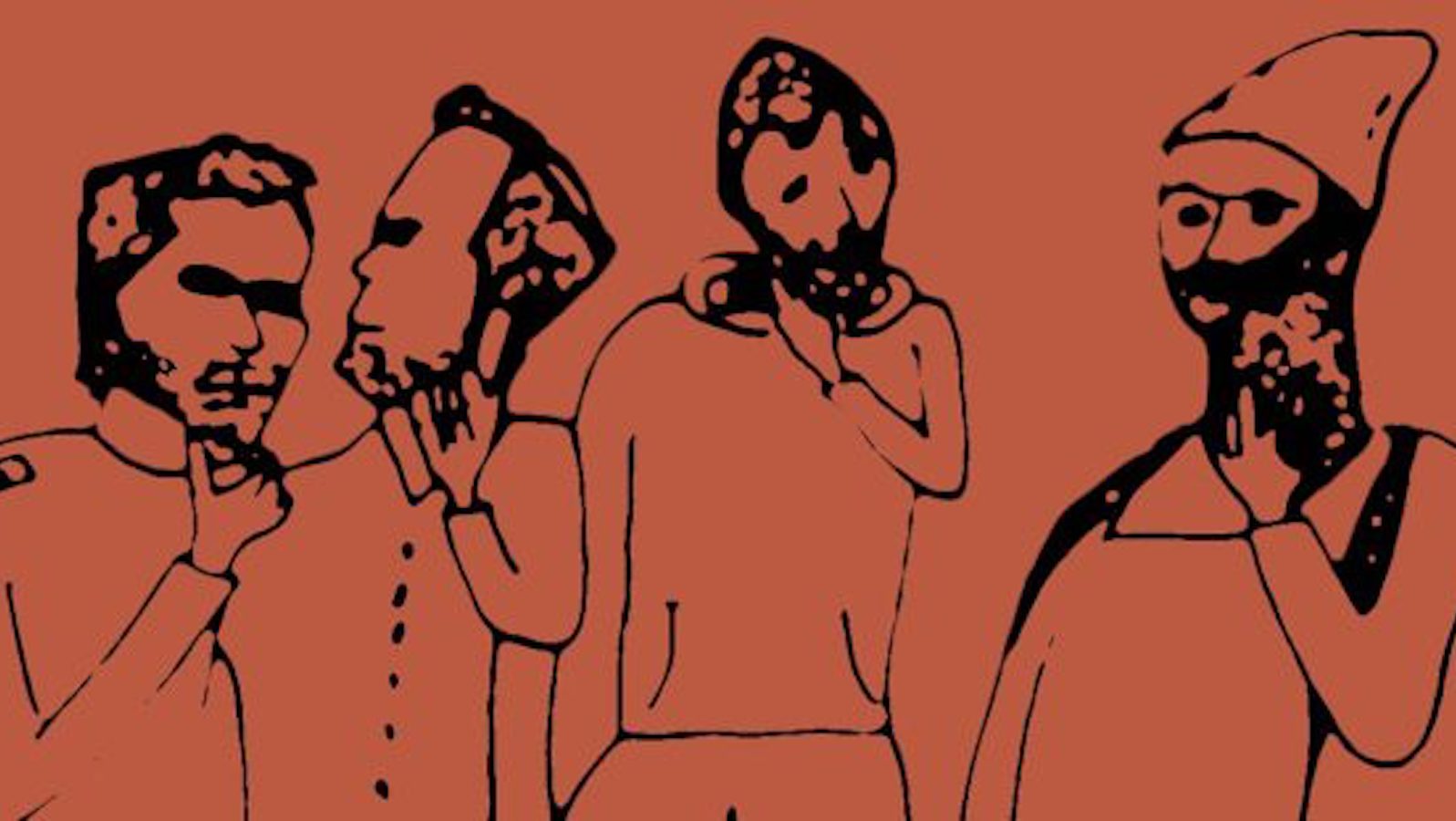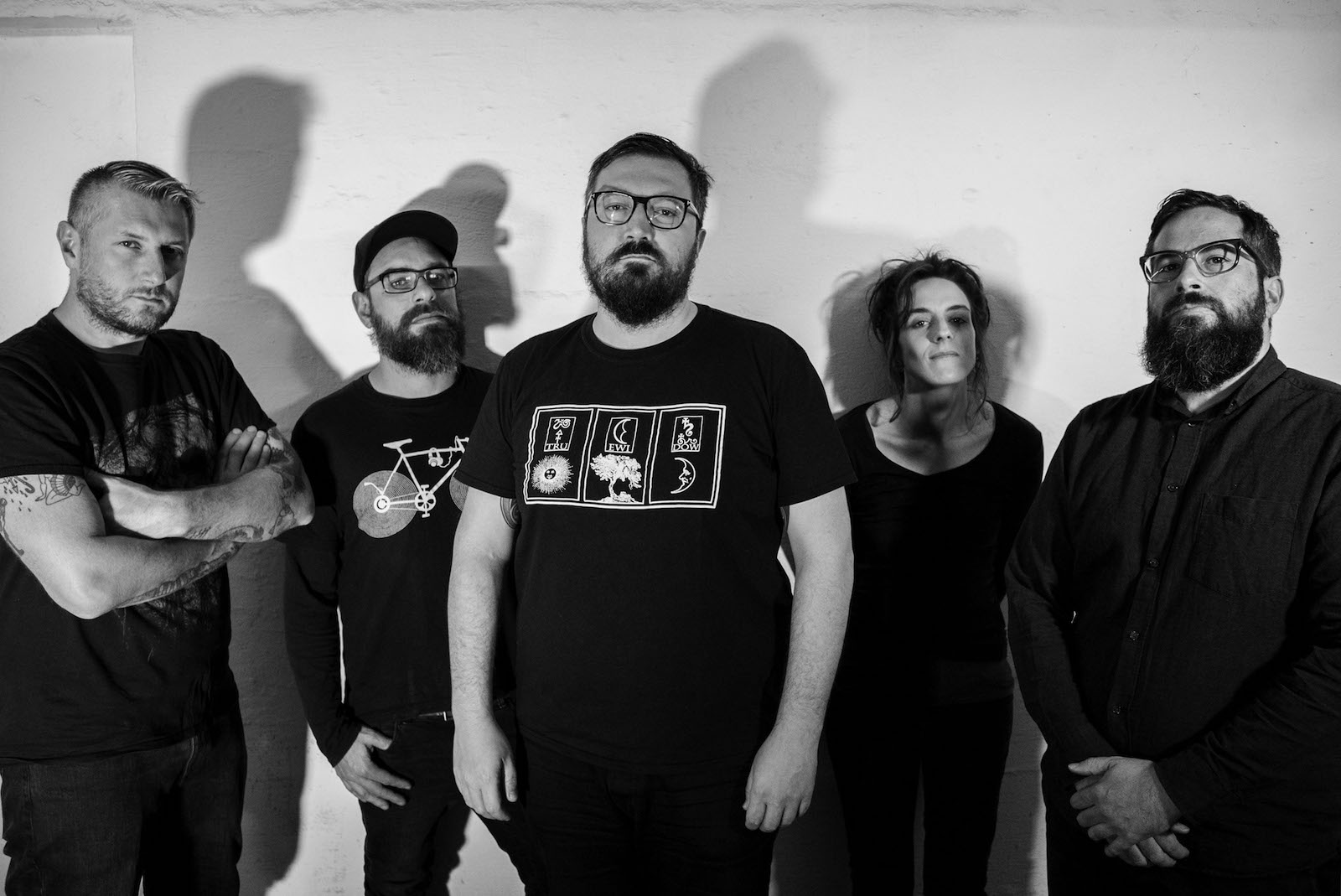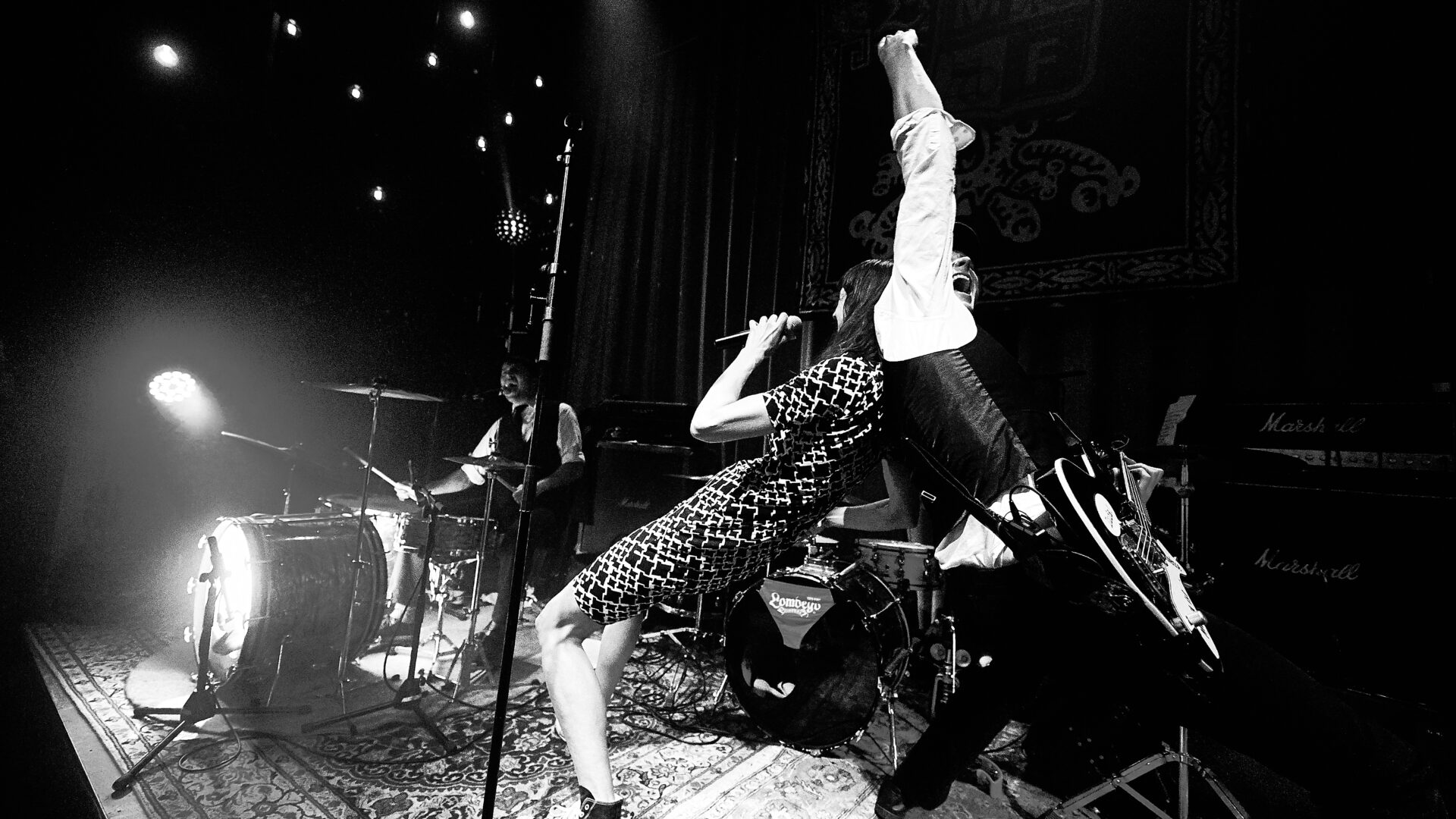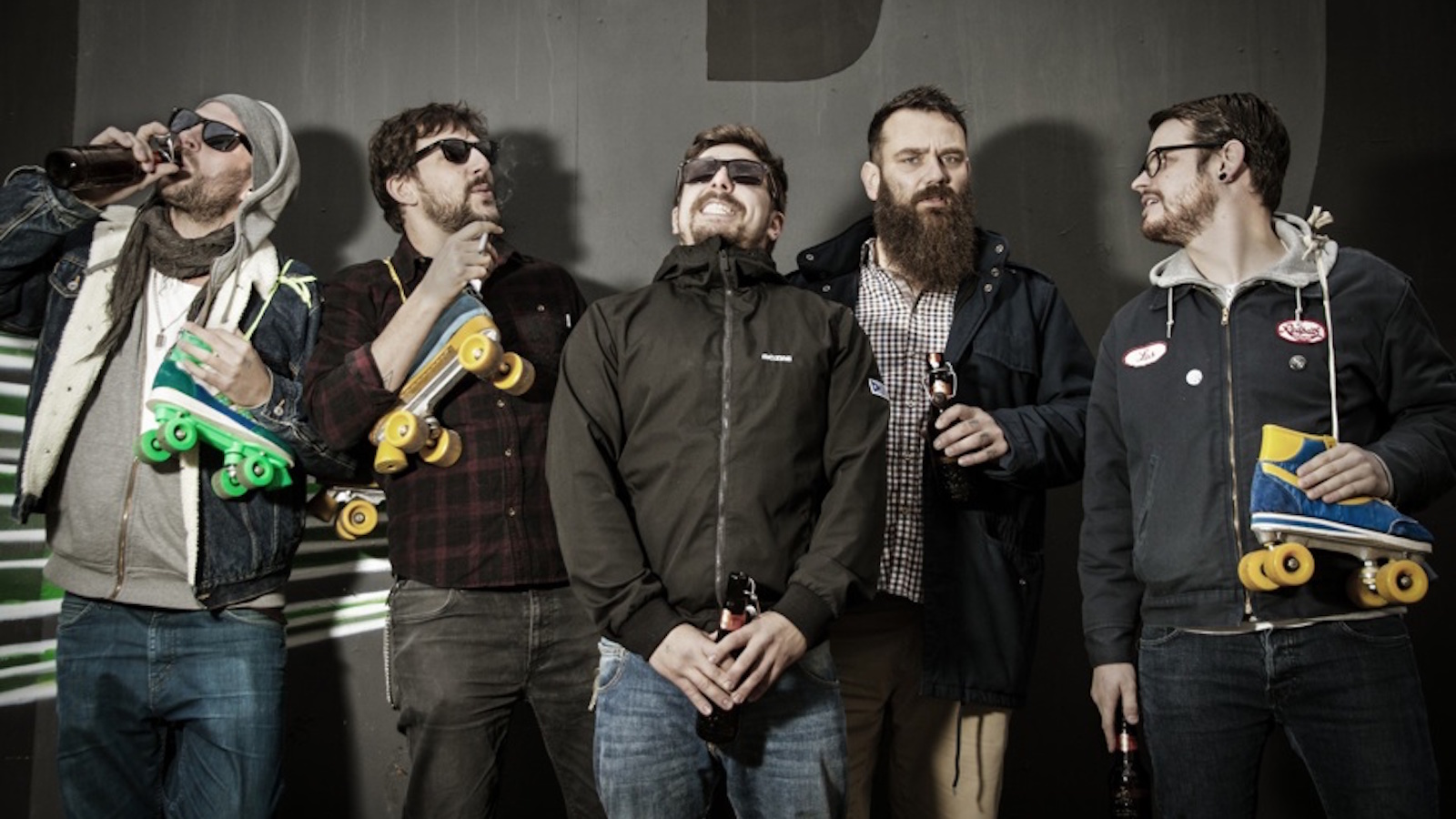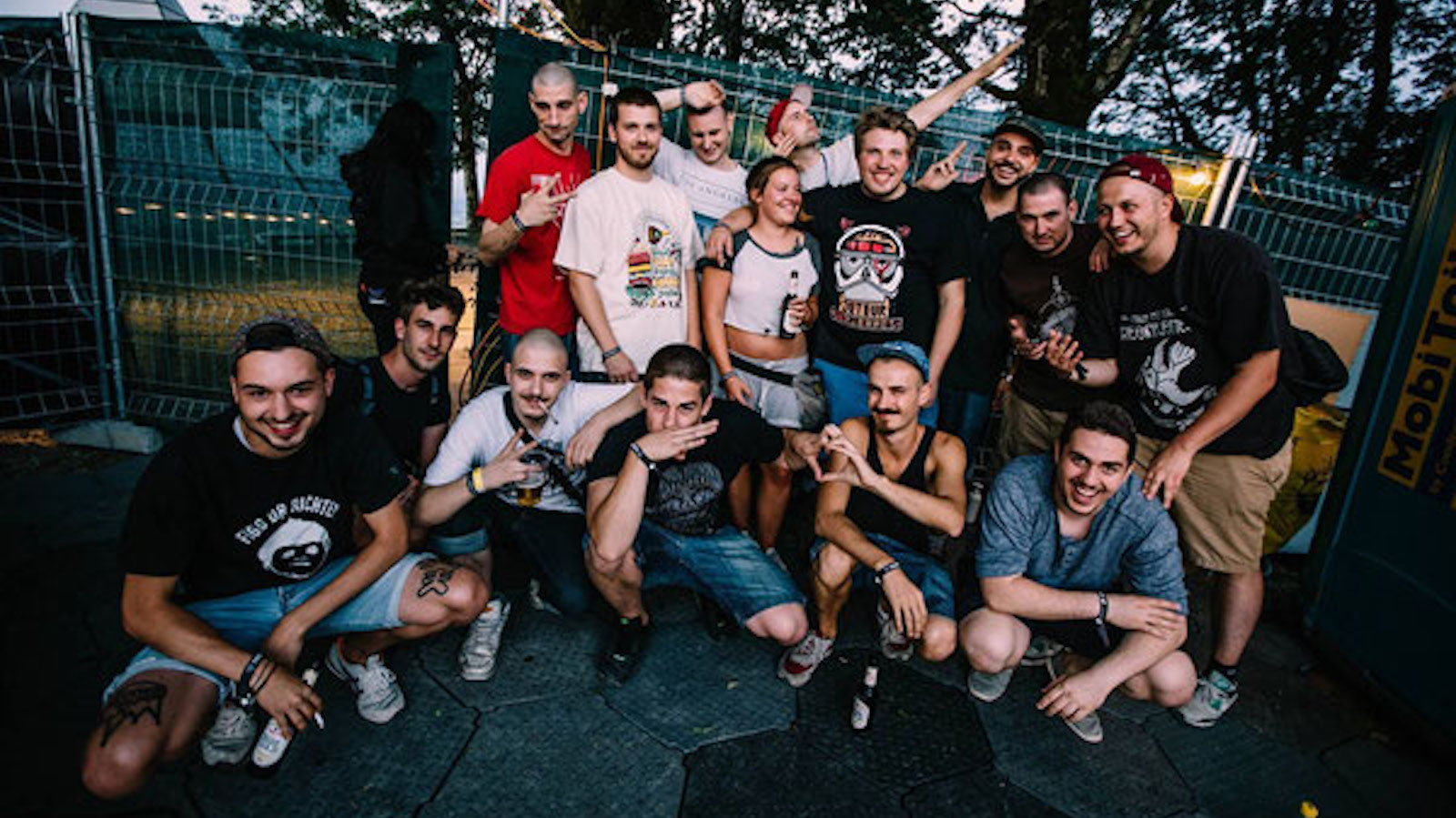 Muin,
wir schreiben das Jahr 1993. Im 470-Seelen-Dorf Schwanden ob Sigriswil nimmt das Leben seinen gewohnten Gang. Der Bauer kurvt mit Traktor und «Bschüttifass» über die Weide, derweilen ein Büsi beim «Cherplatz» ein Mittagsschläfchen an der Sonne hält. Da erklingt aus der Waschküche des Gasthof Rothorn eine brachiale Tonkunst, die so gar nicht in die beschauliche Landidylle passen will. Uristier haben Bandprobe – die Kühe fürchten um ihr Leben.
Heute, 25 Jahre später, können Uristier 20 Veröffentlichungen auf ihrem Bandkonto verbuchen – ihr frontal angelegter Mundartpunkrock sorgt bei Hochkultur-Feuilltonisten aber immer noch für Stirnrunzeln. Zum Glück! Denn nicht musikalische Perfektion macht den eigenwilligen Charme dieser Band aus, sondern die Tatsache, dass Uristier in ihrem Tun stets den Grundgedanken der Punk- und Hardcore-Bewegung gelebt und verkörpert haben: DIY, Do it yourself, selber machen. Einer auf Perfektion ausgerichteten Gesellschaft wird selbstironischer Dilettantismus entgegengehalten, statt Hochglanz zählt Authentizität und Freundschaft, statt Metal-Hochburg Wacken, Openair beim Skilift Schwanden.
In diesem Sinne ist auch das Tribut-Album «To The Heart To The Hood» zu verstehen, welches an diesem Abend getauft wird. Initiiert hat es einer, der ebenfalls gerne einfach macht: Rudolf Jeremias Löffel. Total 25 Bands unterschiedlichster Couleur hat der Uristier-Fan für die Doppel-LP zusammengetrommelt, 16 davon werden bei der Plattentaufe im Dachstock live ihre Adaption eines Uristier-Songs vortragen: Blown, Copy & Paste, Die Drei, Krassimir Orkestar, Magot & Satch, Melker, Mitchu Bogo One-Man-Folk-Punk, Moustache Boys, Unhold, Nasty Rumours, Nekropolis, The Monofones, Electric Hellessence, Chelsea Deadbeat Combo, Snotty Dog und die Chaostruppe. Und damit nicht genug taufen Uristier themselves auch noch ihre Jubiläums-EP «25 Jahre Uristier – Est. 1993».
Ob der Abend ein logistischer Albtraum sondergleichen sei? Garantiert. Aber eben auch eine fantastische Hommage an das kreative und gemeinschaftliche Tun in sämtlichen Bandräumen aller «Chrächen» dieser Welt.
Muin,
Frau Feuz (The Monofones)