Sa, 09.06.2012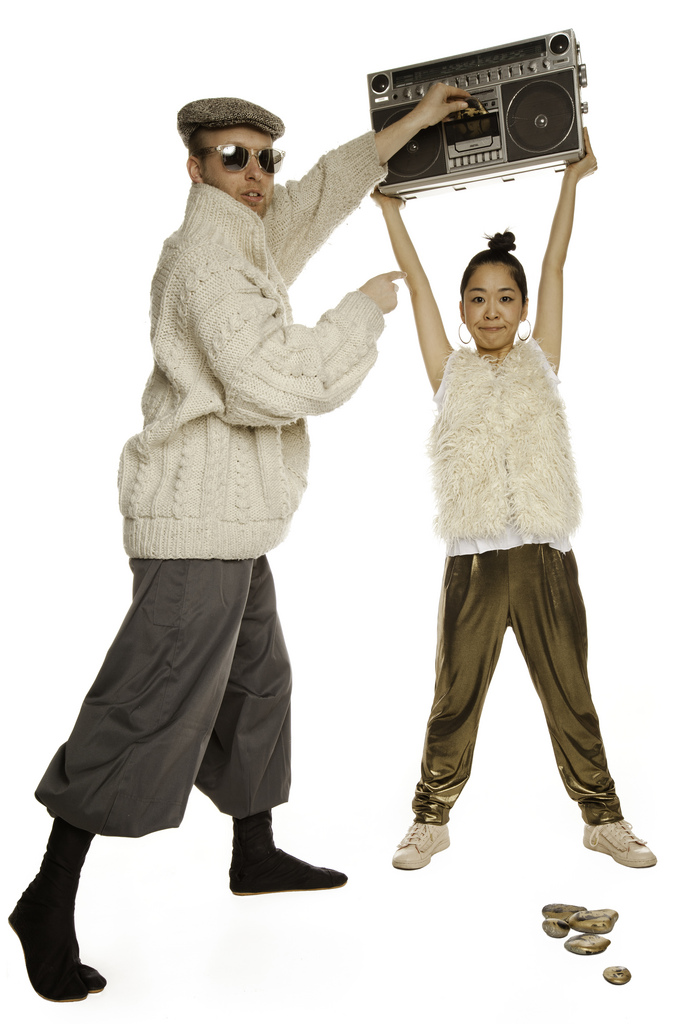 Hoi. Es ist Puma Mimi. Seit Marz 2011, wohne ich in der Schweiz, und habe ich viele mehr Zeit um Musik zu machen. Und ja, unser neues Album kommt am Mai aus. Es heisst "The Stone Collection Of Tim & Puma Mimi". (Ja, mein Hobby ist Steinesammeln auf die Strasse, die Berge, dem Strand…) Viele Grüsse, Puma Mimi
Tim: Manchmal drückt mir Mimi ihre Tasche in die Hand: "Kannst du rasch halten?"
Ich bin immer überrascht, wie schwer die Tasche ist, aus Witz frage ich: "Hast du wieder deine Steinsammlung dabei?" Einmal hat Mimi sogar einen Stein in den Mund genommen, weil sie vergessen hatte, dass die Ricola-Schachtel jetzt mit ihrer Steinsammlung gefüllt ist. Seit 3 Jahren sammeln wir Steinchen, überall wo wir sind:  In einer kleinen Wohnung in Tokyo, in einem riesigen Atelier in der Roten Fabrik, im Gartenhäuschen der Eltern, in einer Genossenschaftswohnung in Zürich. Wir setzen die Steinchen zusammen und schleifen daran herum. Einige sind schön oder funkeln sogar leicht, andere sind einfach nur schwer. Einige Steinchen mussten über Bord geworfen werden andere als kleine Edelsteine ins Publikum. Hier kommt also die Stone Collection Of Tim & Puma Mimi!