Sa, 23.09.2023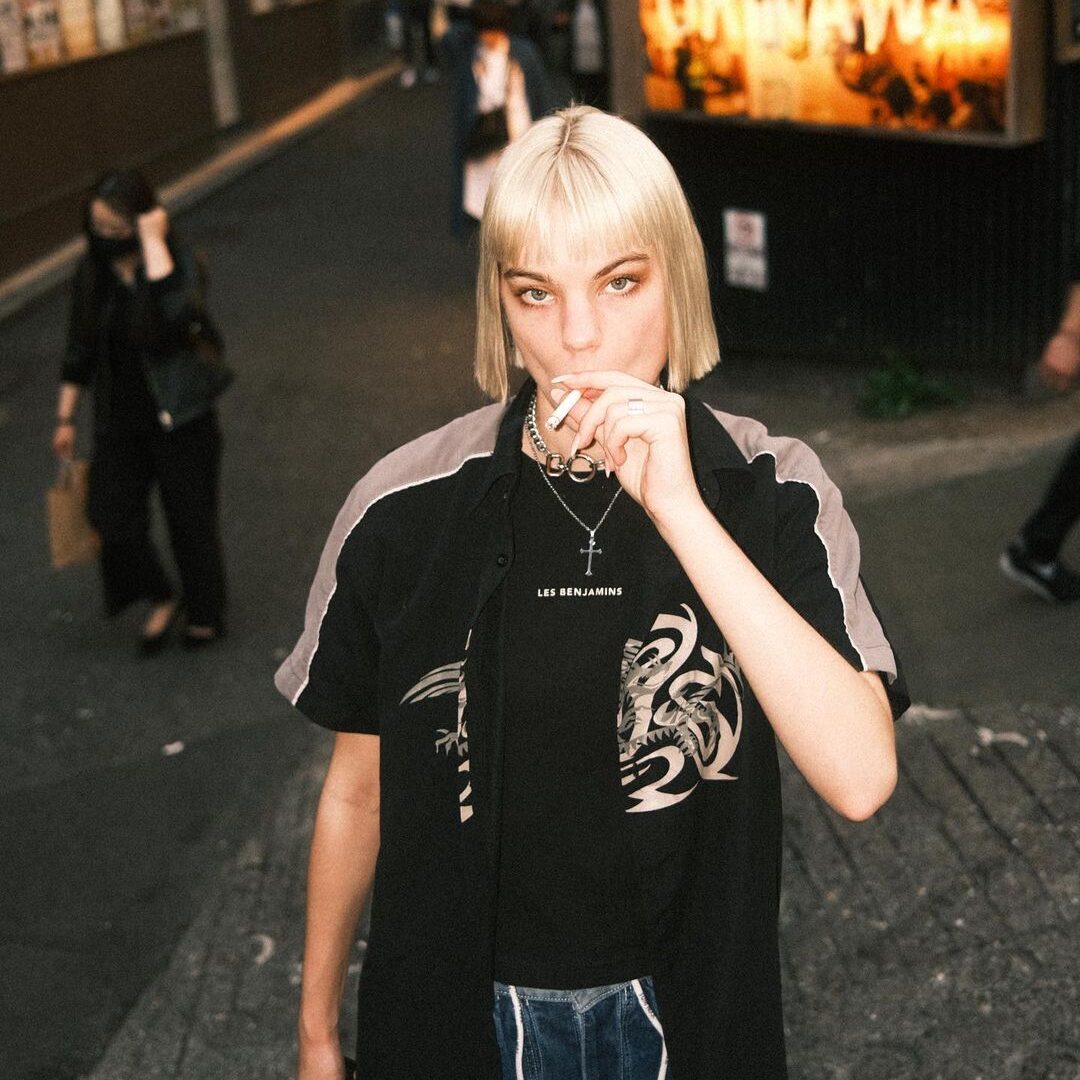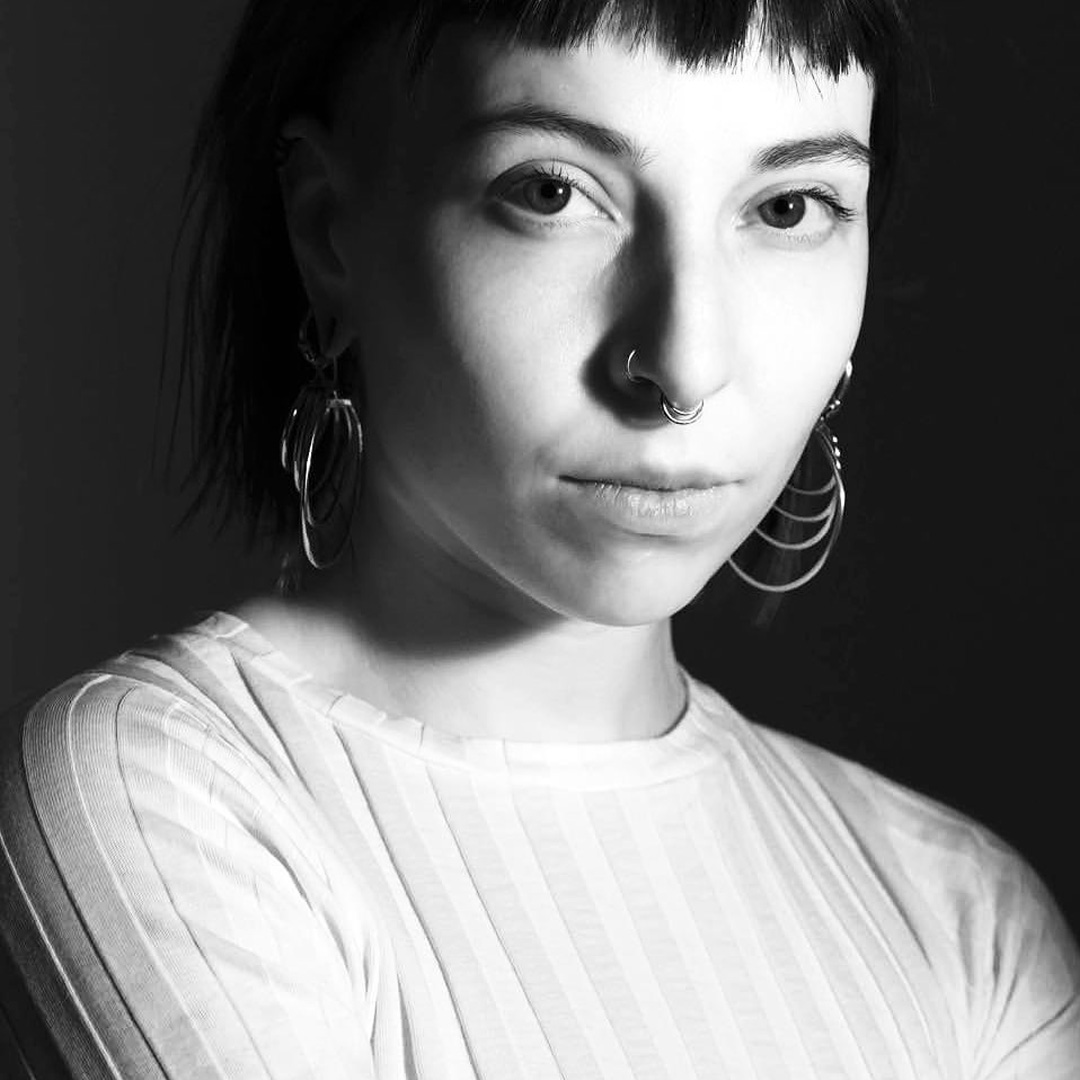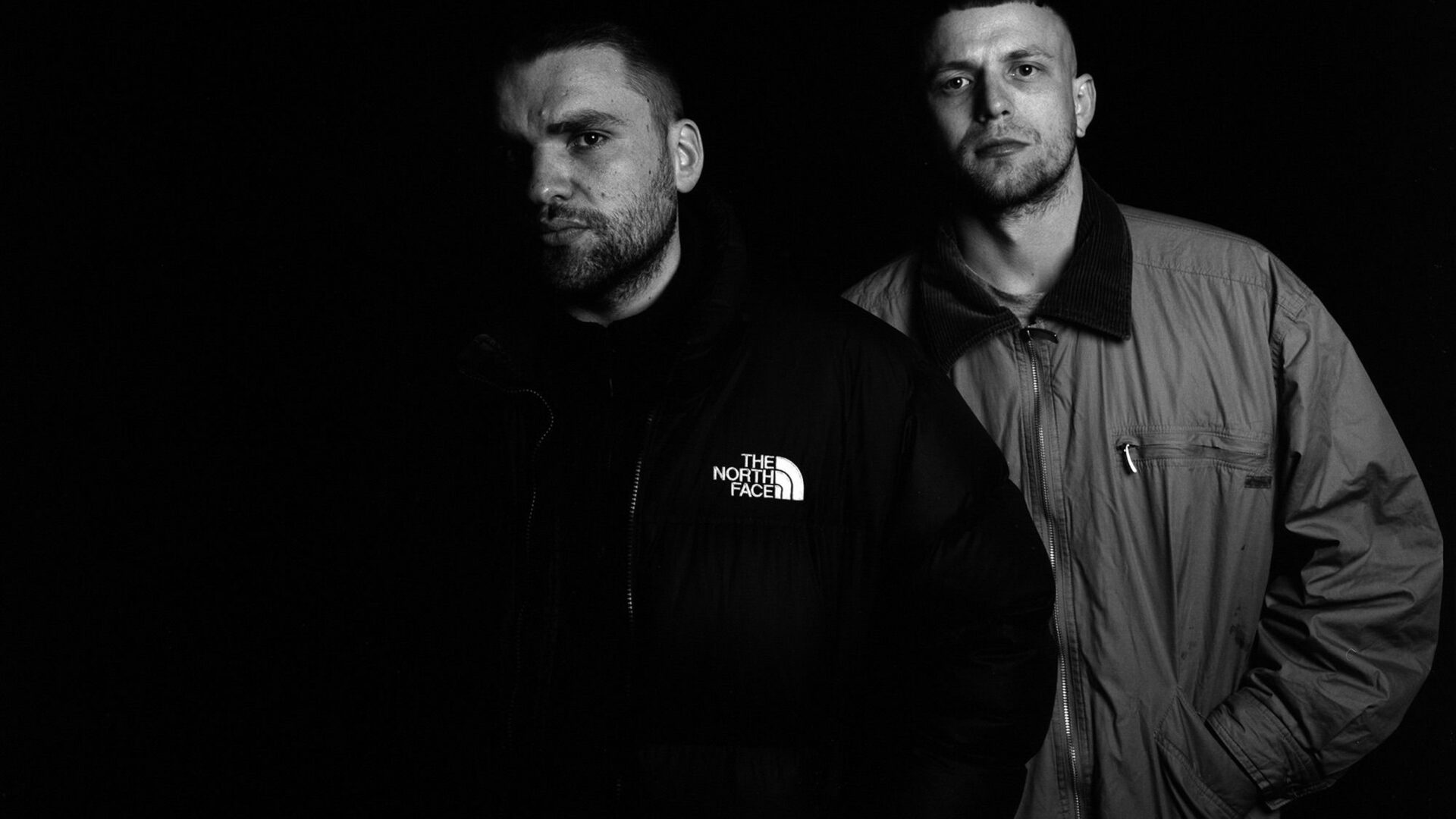 Stompin' Grounds
After a long break and some inspirational time outs from Berne city's dance floors, DJ Stereoid & Strong Legs are back united at beloved Dachstock, batteries reloaded and bags ready.
Stompin' Grounds is a call to all ravers who enjoy handselected bass driven music, away from any genre-defined spectrum but in a safe, aware and well decorated club atmosphere, ready to make you move & dive into.
For the first Edition of Stompin' Grounds, Estella Boersma will take you on a trip through fast, ecstatic & ravy moods.
After leaving her mark in the fashion world, she determined herself to the clubbing scene with as much effortless ease as she displays on international runways. With already two EPs on 'Dance Trax' Unknown To The Unknown under her belt, and some popular livestreams on Berlin's HÖR Radio, this Dutch sensation is one to watch.
Also behind the decks we'll have Amygdala, one of Zurichs underground top shots & a passionate Vinyl digger. She has proven several times that her maxidiverse collection allows her to master any situation on any floor in any club. We can't wait to have her closing the night.
Last but not least, your most favorite tragic heroes Stereoid & Strong Legs will introduce the evening with a – let's say – fast and intense ride.
Stay Soft & Dance Hard!
Please keep your phones in your pockets & enjoy the moment.
See you sweating at Stompin' Grounds!